Solar Power & Renewable Energy Solutions
Bringing renewable, non-polluting power to Northern Indiana and the surrounding areas.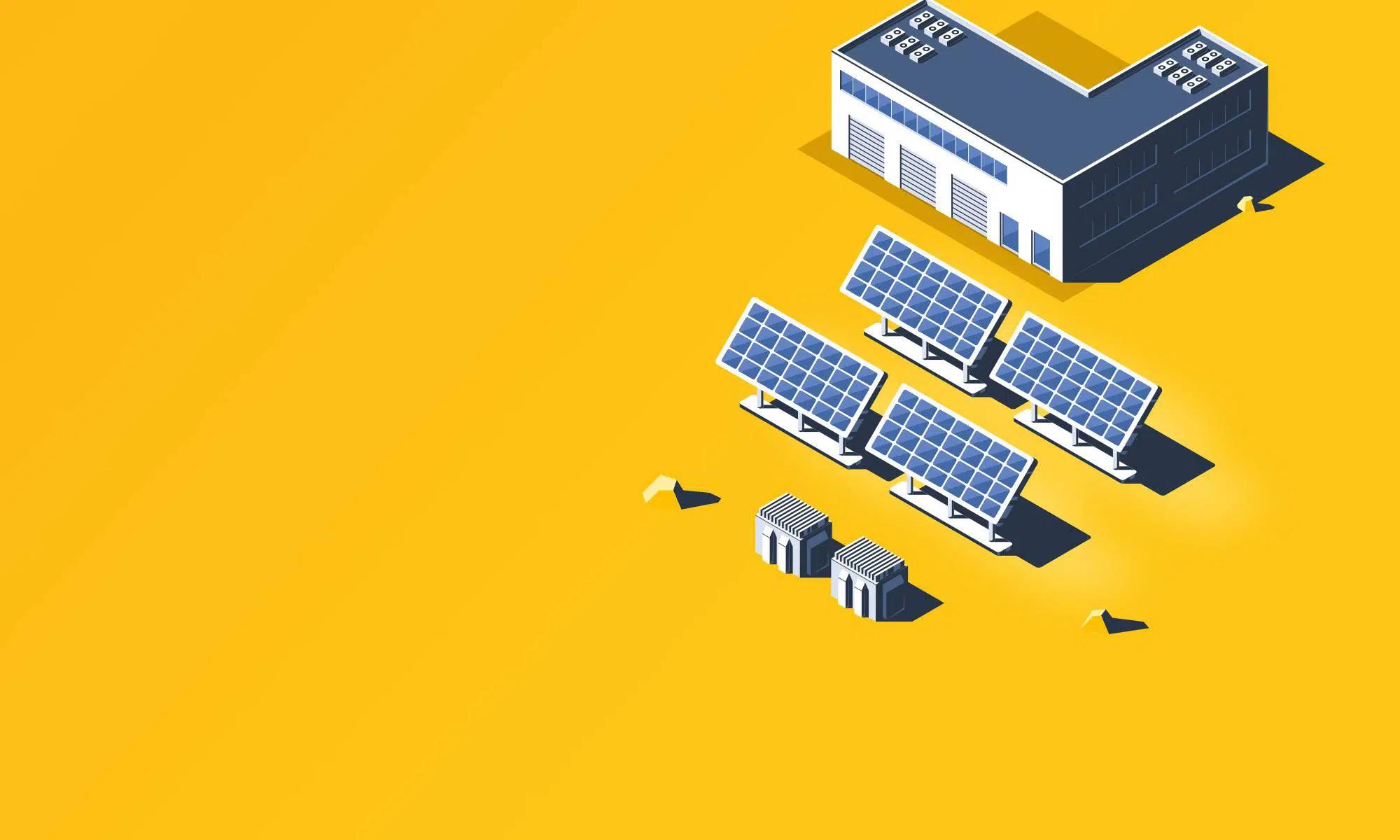 Building a Brighter Future
Customer Service Before, During, and After the Sale
Our professional team is dedicated to providing you with superior customer service before, during and after you become a customer. We pride ourselves on being professionals that inspire trust in our products, services, and employees.
Our Process
Your Journey To Sustainable Living Made Simple
Embarking on your solar energy journey is an exciting step toward a sustainable future for you, your family, or your business. At Advanced Solar, we make the process seamless and as hassle-free as possible. Our dedicated team in North Central Indiana is here to guide you through each step, from consultation to ongoing support, ensuring a smooth transition to clean, renewable energy.
1
Consultation
Assess your needs, property, goals, and budget.
2
Design
Engineer a customized, efficient solar energy system.
3
Documentation
Manage necessary permits, applications, and grants.
4
Installation
Install your solar energy system safely and efficiently.
5
Support
Provide ongoing maintenance and monitoring.
Our Service Areas
Solar Power for North Central Indiana
We're proud to bring the power of solar energy to Kosciusko, Elkhart, St. Joseph, LaGrange, Noble, Whitley, Huntington, Wabash, Miami, Cass, Fulton and Marshall counties.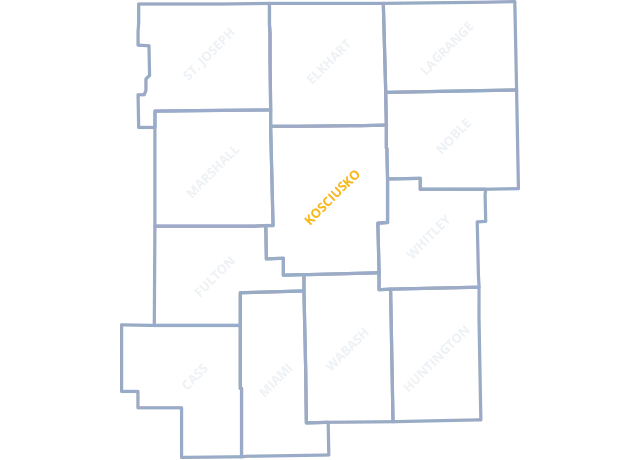 Does Solar Work in Indiana?
$144.79 Residential Savings per Installed kW
$115.03 Commercial Savings per Installed kW
8-9 Years Estimated Residential Payback Period
5-6 Years Estimated Commercial Payback Period
30% Federal Tax Credit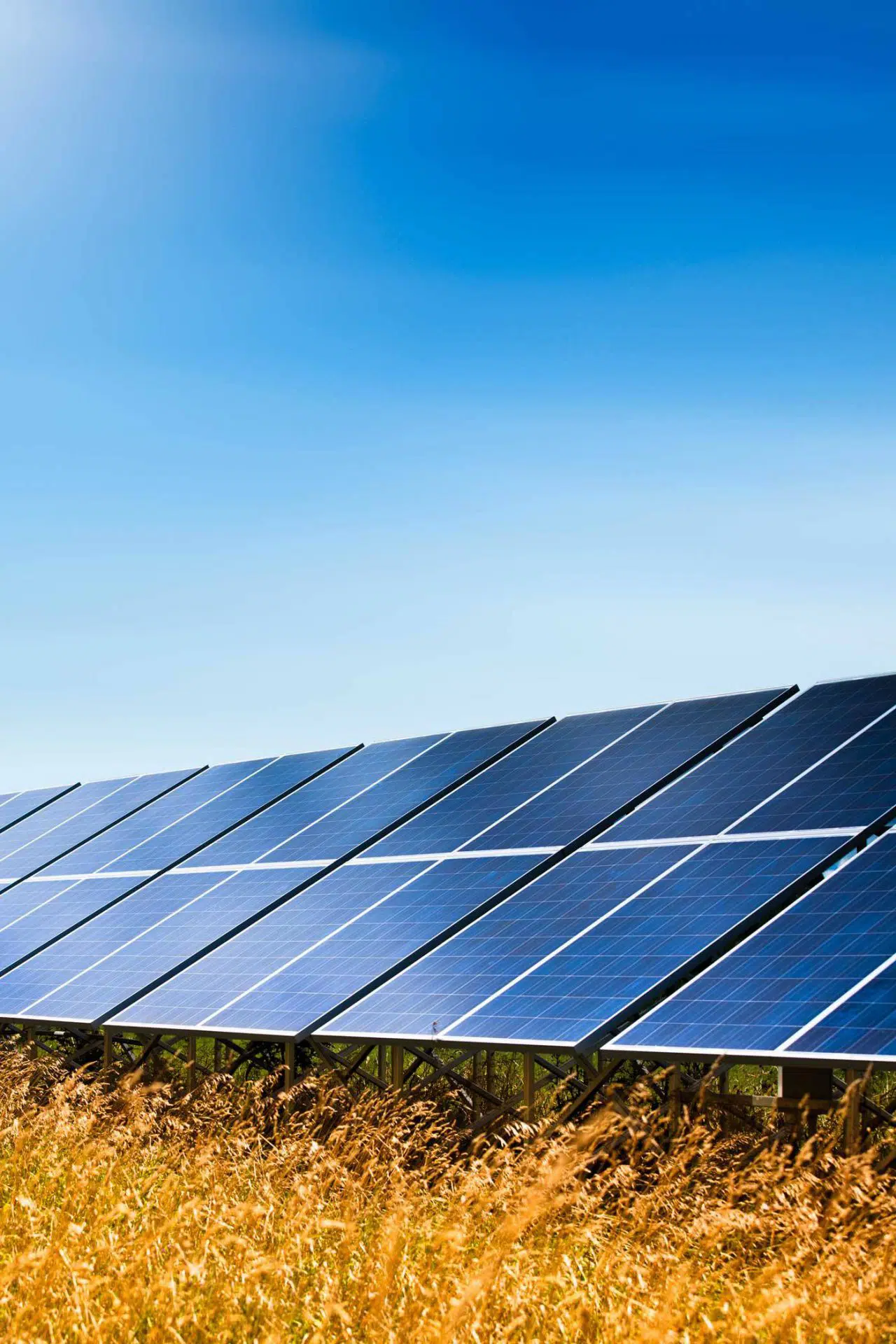 18+
million
homes can be powered by solar energy.
Why Solar?
Conventional power sources can very easily produce harmful emissions, which hurt the environment. Solar energy is clean and renewable and a process that solely uses light from the sun, which is just about as natural as you can get.
In the United States, fossil fuels are used to generate 68% of the energy we consume. The emissions that result from burning these fuels include carbon dioxide (CO2), carbon monoxide (CO), particulate matter, and more.
What does that mean, exactly?
Fossil fuel emissions have a variety of harmful effects on the atmosphere, humans, animals, and the environment overall, which just simmers down to those emissions being bad news.
Solar Energy
Clean and renewable
Reduce your electric bill
Reliable source of energy
---
If you are looking into solar this is the place to go.
Jeffery G. — Facebook