Solar Financing Options
Make Financing Simple For Your Solar Energy System
We understand that often the biggest roadblock to purchasing a solar energy system for your home is the upfront cost. With interest rates higher than they have been in recent years, we want to provide the best solar financing options and information to our customers.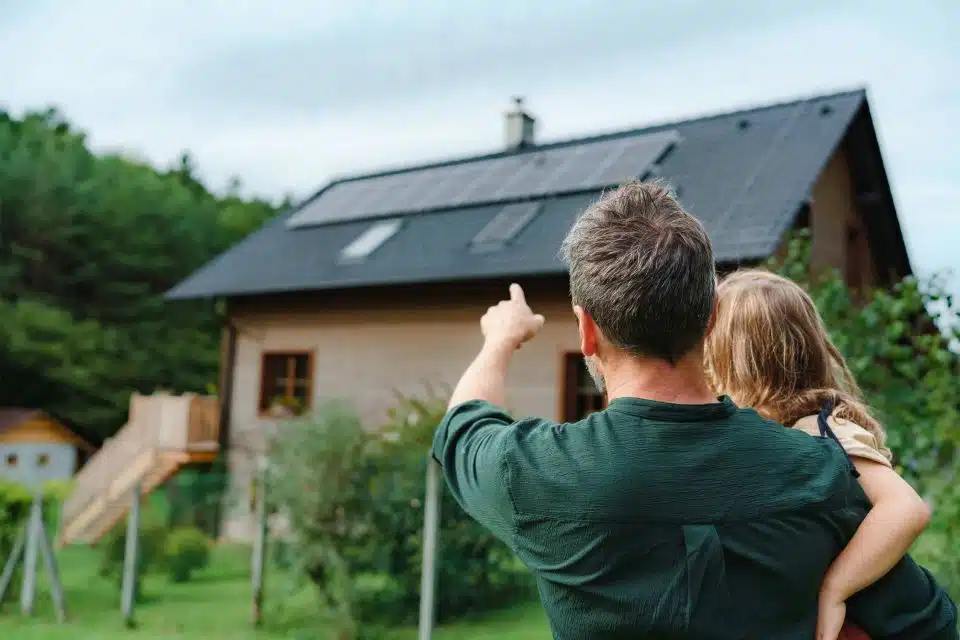 In-house financing is what most of our customers choose to use. We work with Mosaic Solar Financing and handle all of the paperwork in our office, working directly with you to make financing your solar energy system as stress-free as possible.
Mosaic also has more solar loan data than any other financing company in the solar energy industry and has high approval rates. They offer a variety of financing options and our Advanced Solar team can work with you to help you choose the best option for you.
Our team can handle your pre-approval for financing at the same time we do a site evaluation to ensure your home is equipped to handle the solar energy system you choose.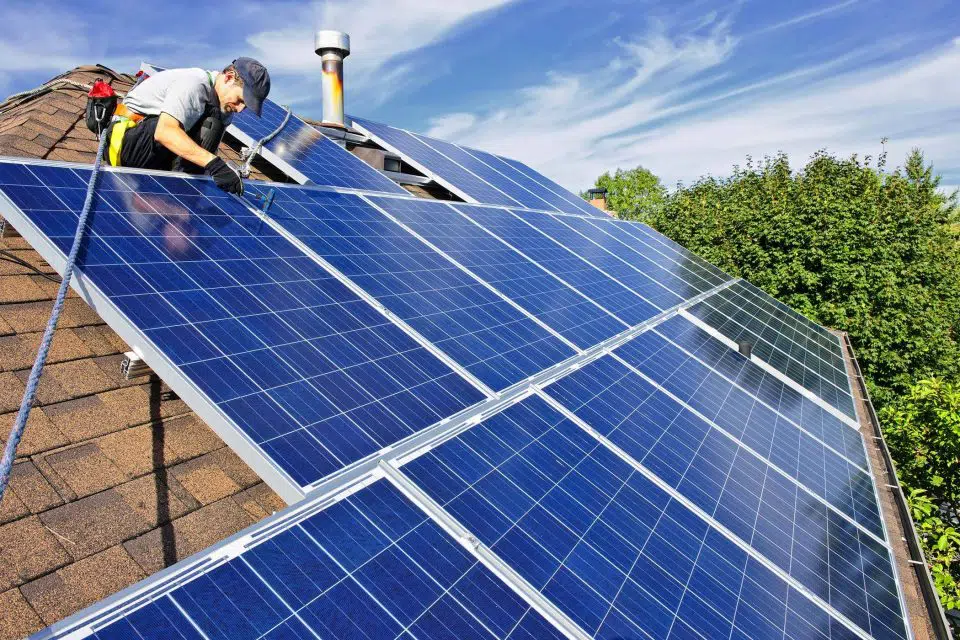 If you're a homeowner and would rather work with your own bank or financial institution, you can choose to apply for a home equity loan or home equity line of credit. This can be an ideal solution if you have a lot of equity in your home and would rather borrow against it.
A home equity loan works similarly to a personal loan with fixed interest rates, repayment terms, and consistent monthly payment options.
A home equity line of credit works more like a credit card. It's a line of credit you can borrow against and typically has a variable interest rate. That means your payments could increase or decrease depending on your credit account balance and shifting interest rates.
Keep in mind that most banks will allow you to borrow up to 85% of your home's value.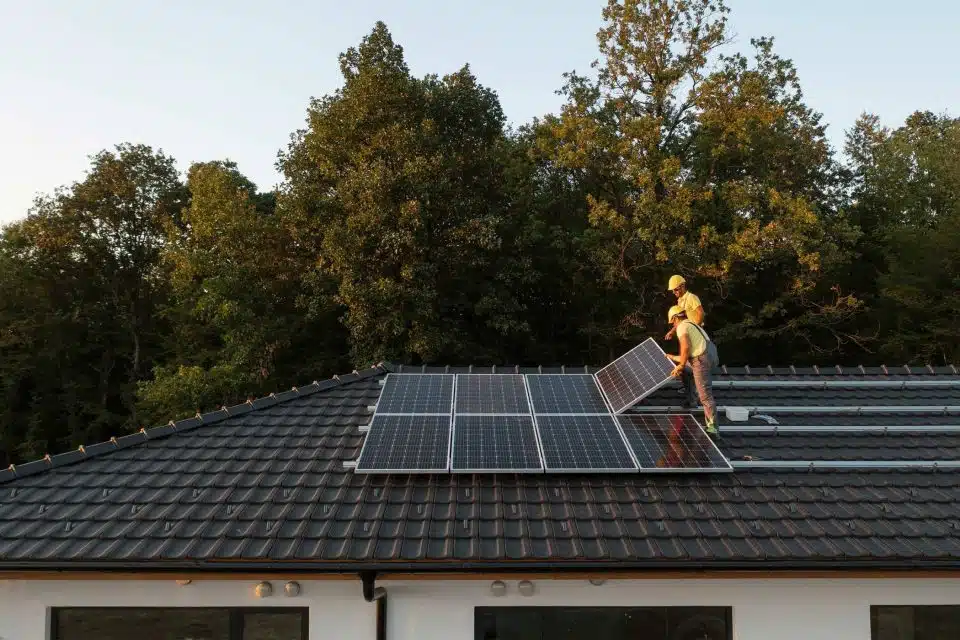 A personal loan is categorized as "unsecured financing", so the loan isn't tied to your solar energy system or your home. Loan amounts typically range from $1,000 – $100,000 depending on your credit score, income, and existing debt. Those factors will also determine your interest rate.
While a personal loan can often be acquired more quickly than a home equity loan or line of credit, they do tend to have higher interest rates and may charge additional fees. This type of loan is typically ideal for anyone with excellent credit who doesn't want to use their home as collateral for a loan.
Frequently Asked Questions About Solar Financing
Will I still be eligible for the tax credit if I finance my solar energy system instead of purchasing it outright?
Yes, that has no bearing on your eligibility for tax incentives. As long as you purchase your solar energy system and are not using a Power Purchase Agreement (PPA) or solar lease.
Does my credit score matter for financing approval?
Typically you'll need a minimum credit score of 600 or 650 to qualify for solar financing. However, if you have a lower credit score you may also get approved based on your lender's requirements or existing debt and income levels.
How much does a solar energy system cost?
While price varies depending on the type of system you choose and the requirements of your property, we typically tell our customers that they can expect the cost of a residential solar energy system to be $20,000 – $30,000.
Need More?
Additional Information