Residential Solar Solutions
Solar Panels for Your Home
There are many benefits to switching to solar power for your home. You can reduce your electric bill, reduce your dependence on your state's power grid, protect your home against power outages, and support renewable energy.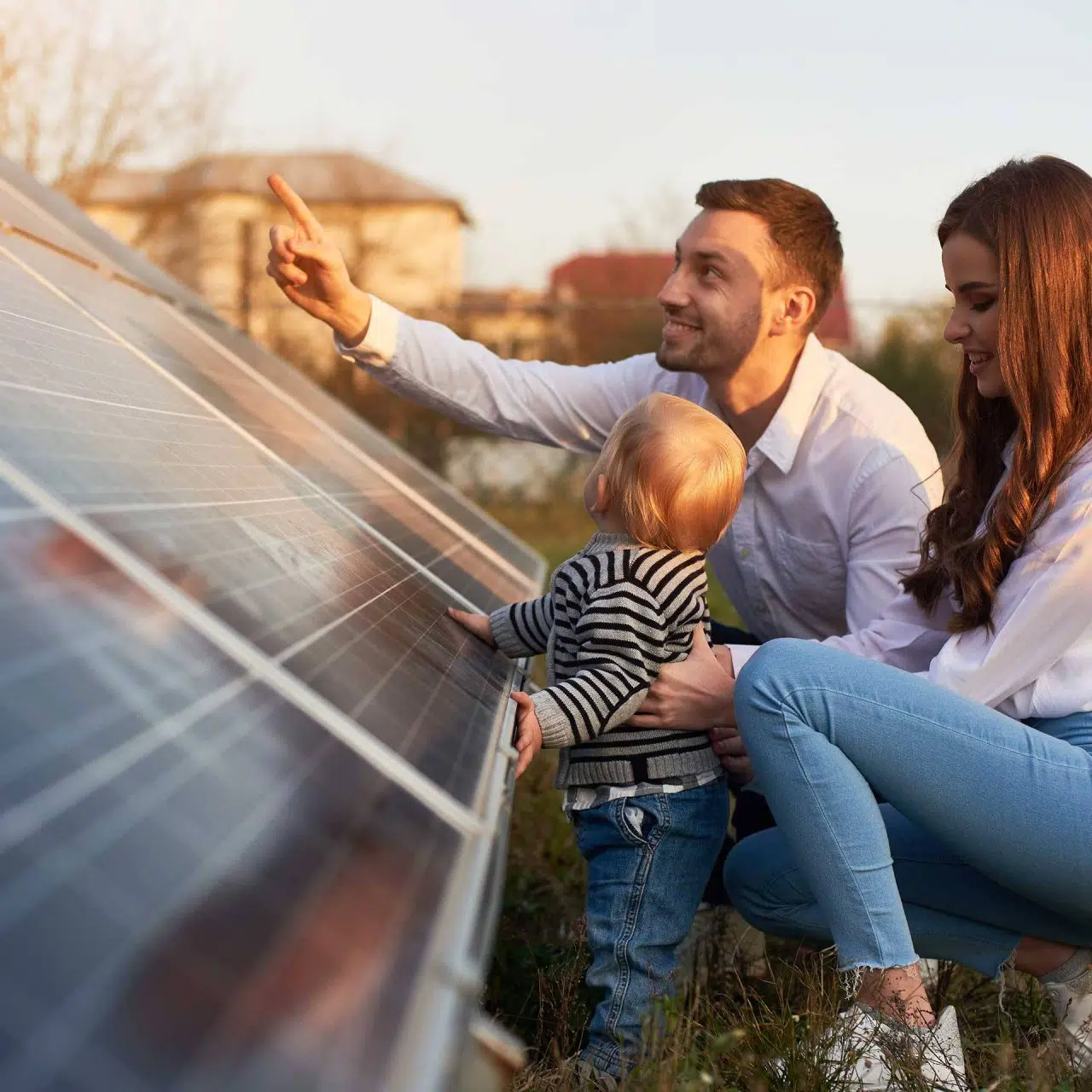 Lower Your Electricity Costs
Many people decide to install solar panels to help lower their rising electricity bills. Because your home's solar system will create its own power, you can lower the amount of power you purchase from your utility company.
The amount of money can you save by installing residential solar panels depends on a variety of factors:
Local electricity rates
Average hours of direct sunlight on your home
Angle and size of your house's roof
Do you know how much you spend on your electric bill in an average year? According to the U.S. Energy Information Administration, the national average electricity rate is $0.13 per kilowatt-hour. This translates to the average American household spending just under $1,450 per year on electricity.
As electricity costs continue to rise at an average rate of 2.2% annually, switching to solar energy can be a cost-effective way to provide electricity for your home.
If you're interested in how solar panels for your home could save you money on your electric bills, give us a call today to get started!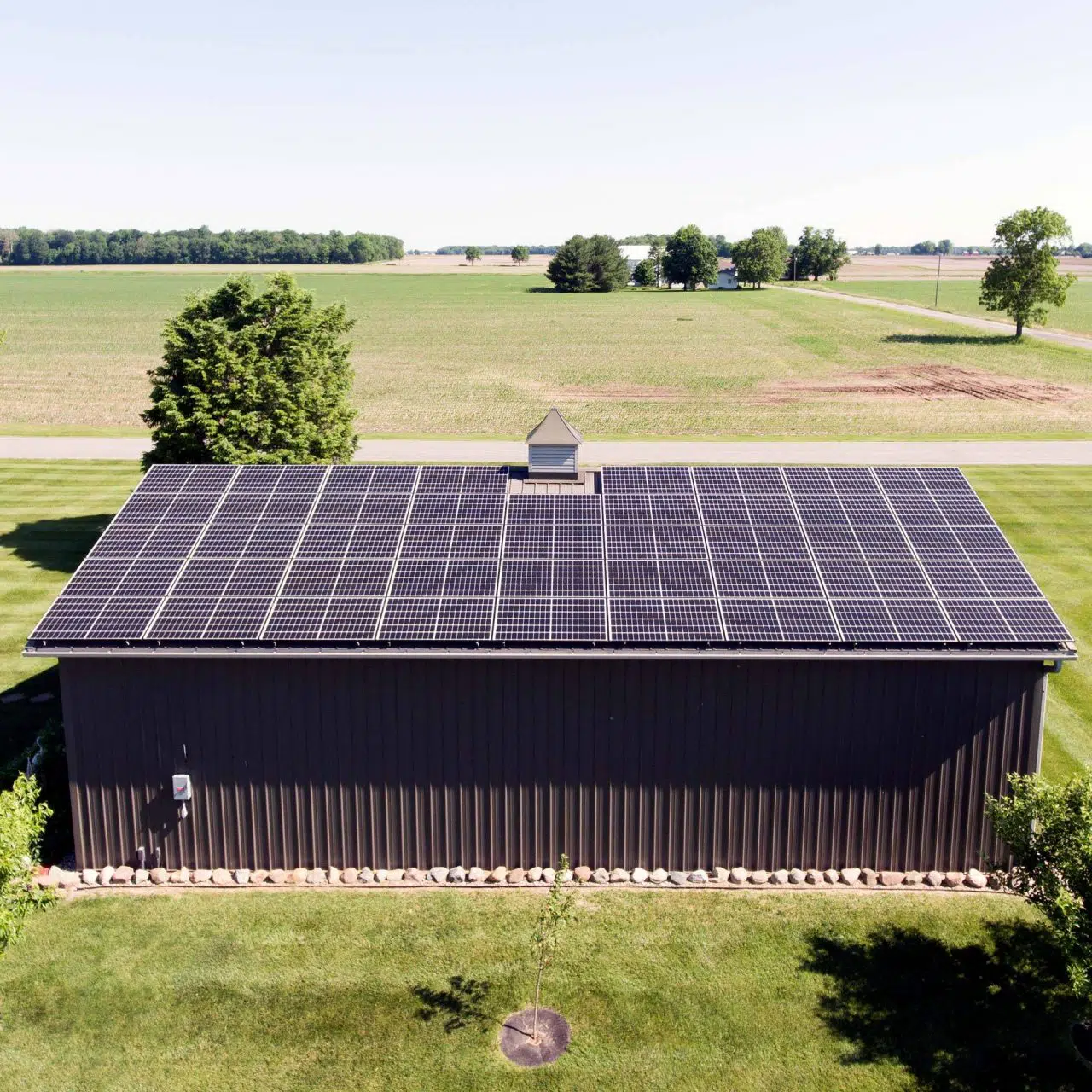 Reduce Dependence On The Power Grid
Does the idea of not being dependent on your state's power grid appeal to you? Residential solar could be the right solution. Solar panels give you the ability to get energy to power your home directly from the sun. You won't be renting power from your state's power grid.
This gives you access to clean, reliable energy and protects you from rising electricity costs. This type of residential solar system is often called an "off-grid" solar system. This type of residential solar solution is completely disconnected from a utility grid.
An off-grid solar system for your home operates from the stored energy in a battery bank. Your solar panels generate the power to charge that battery and provide the energy your home needs.
If you think an off-grid solar solution for your home could be the right choice, consider:
The size of your home
The amount of direct sunlight your solar panels will receive daily
Your home energy goals
If you think an off-grid solar solution could be the right fit for your home, give us a call today to get started!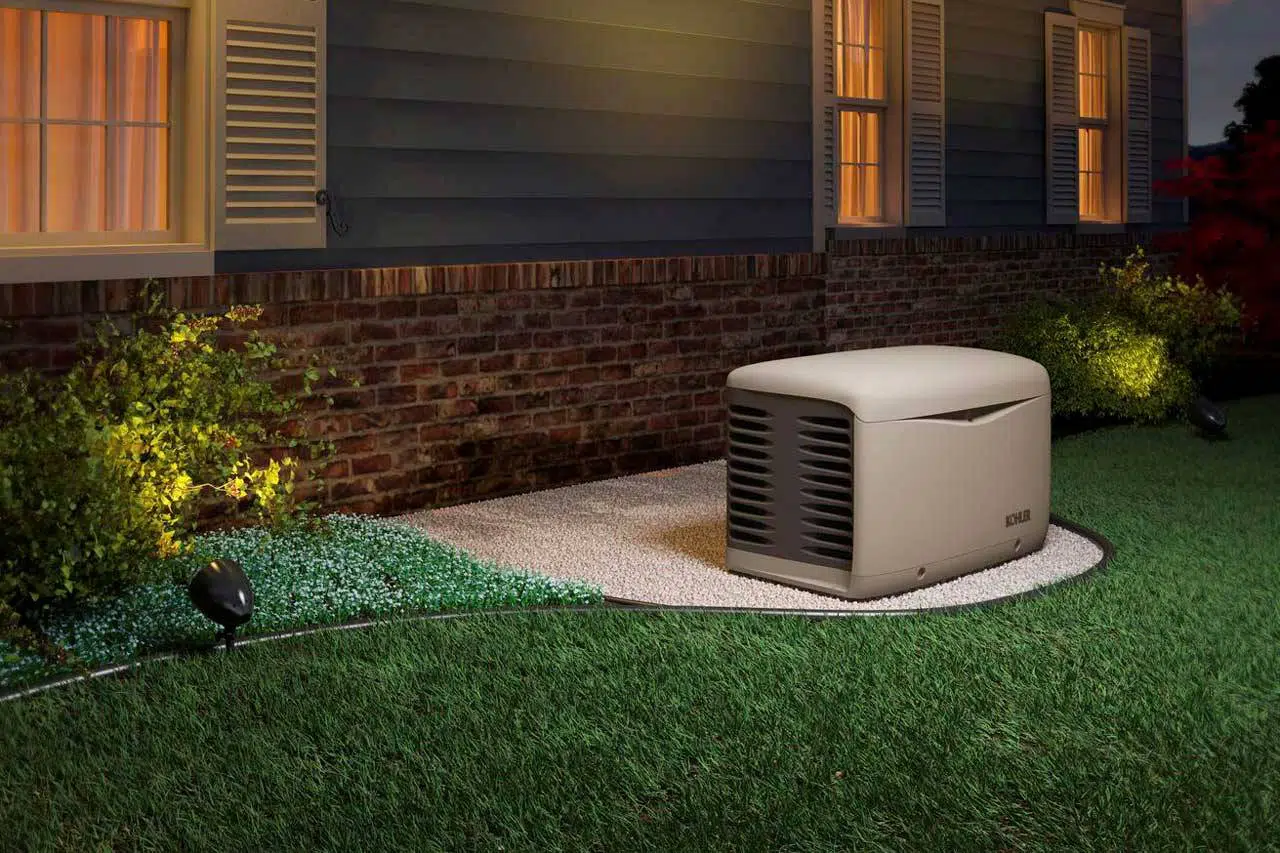 Protect Against Power Outages
Solar panels along with batter backup can also help protect against unexpected power outages and blackouts. Since solar panels generate electricity from the sun and your residential solar system stores that energy, you aren't affected by local power outages if your system has a battery bank included.
Residential solar systems can incorporate a natural gas or LP powered generator for times when to local utilities lose power.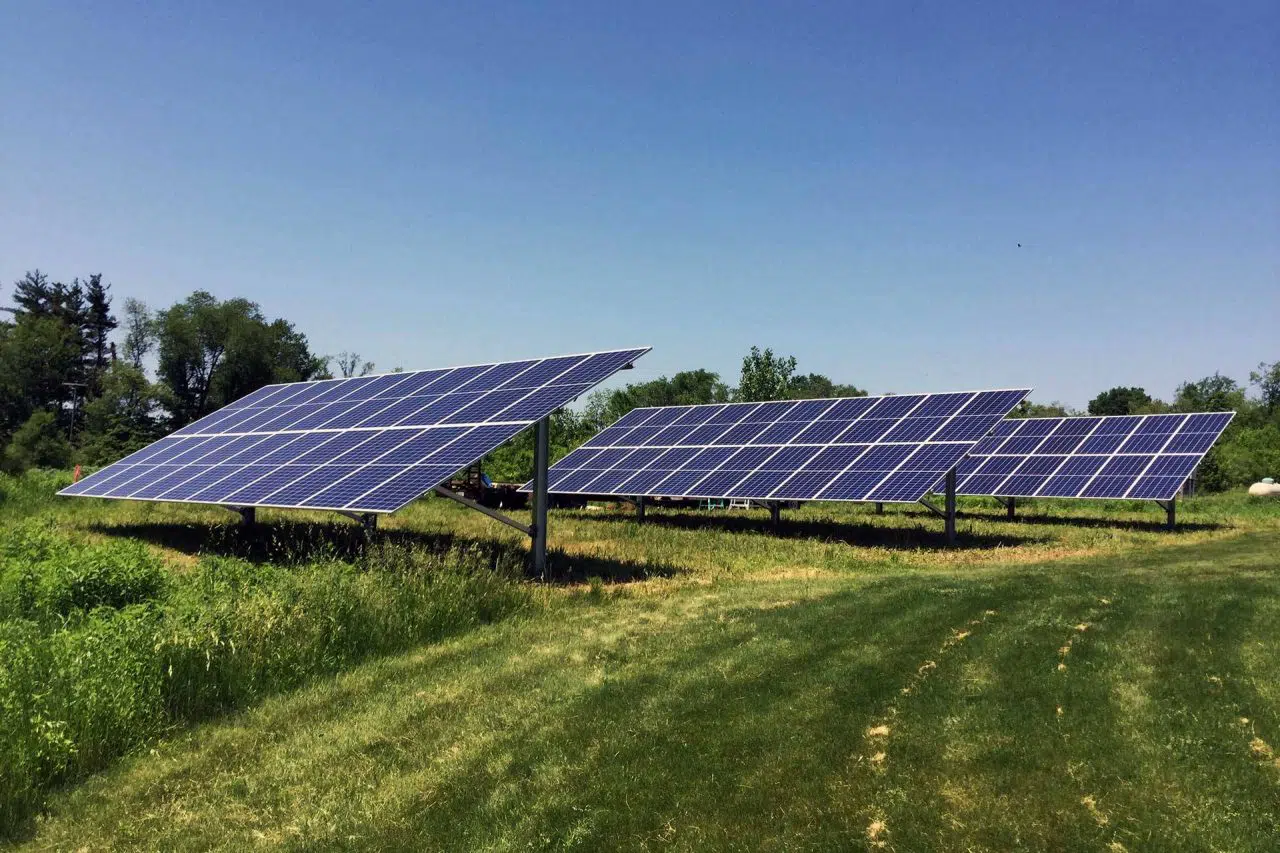 Support Renewable Energy
Adding solar panels to your home means you can be a part of a clean energy solution. If you're dedicated to minimizing your carbon footprint and find clean alternatives to fossil fuels, solar energy could be the best choice for you and your home!
While there are lots or renewable energy options available such as wind, water, and sun, solar is the most accessible. While many homes aren't located in areas with access to wind and hydro power, nearly all of us have the sun shining on the roof of our home.
They do great work and have extremely good customer service! They are always ready to help out with any questions and very prompt! Highly recommend if you're looking to install a solar system!
Margaret S. — Facebook
Need More?
Additional Information