Grid-Tied Solar Systems
Reduce Your Electric Bill
How A Grid-Tied System Works
A standard grid-tied solar system is the most popular option for most homeowners and many businesses. It can be less expensive when it comes to upfront costs, as it doesn't need batteries and other equipment to function.
This system is a cost-effective reliable renewable energy solution that is tied to your local power grid. It allows you to access power from the grid if you need to.
These systems typically use net metering, which allows the energy your solar system generates to help offset the electricity you use from the power grid.
If you choose a grid-tied battery backup system, you get the added benefit of being able to store excess energy into a battery bank you can use in the event of a power outage.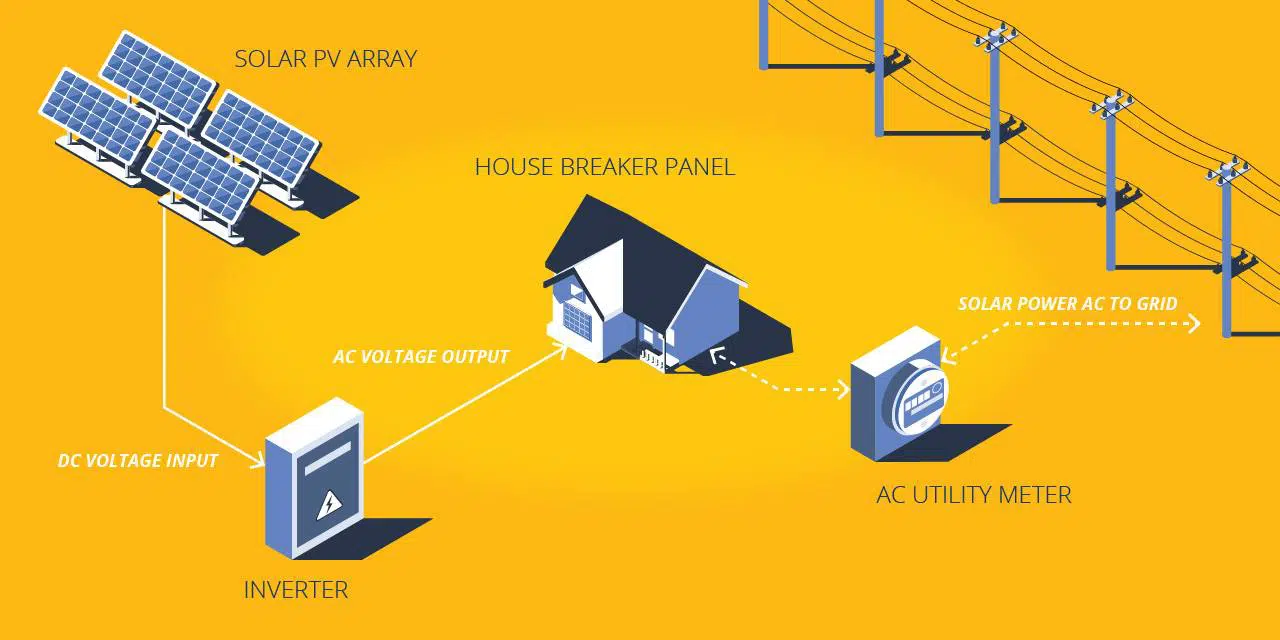 Benefits Of Grid-Tied Solar Systems
Grid-tied systems can be an ideal solution for those who either don't have the space or finances available to install solar energy equipment large enough to completely supplement their energy needs.
Since you are still connected to your local power grid, you don't have to worry about storing the power you generate. The solar power your system creates is stored within your local power grid.
You might even generate more power than your home needs and in many areas, you can sell it back to your local utility company.
For most people who want to shift to a renewable energy source, grid-tied solar systems are the best choice. There's no risk of not having enough energy because when the sun isn't shining, you can access power from your local utility grid.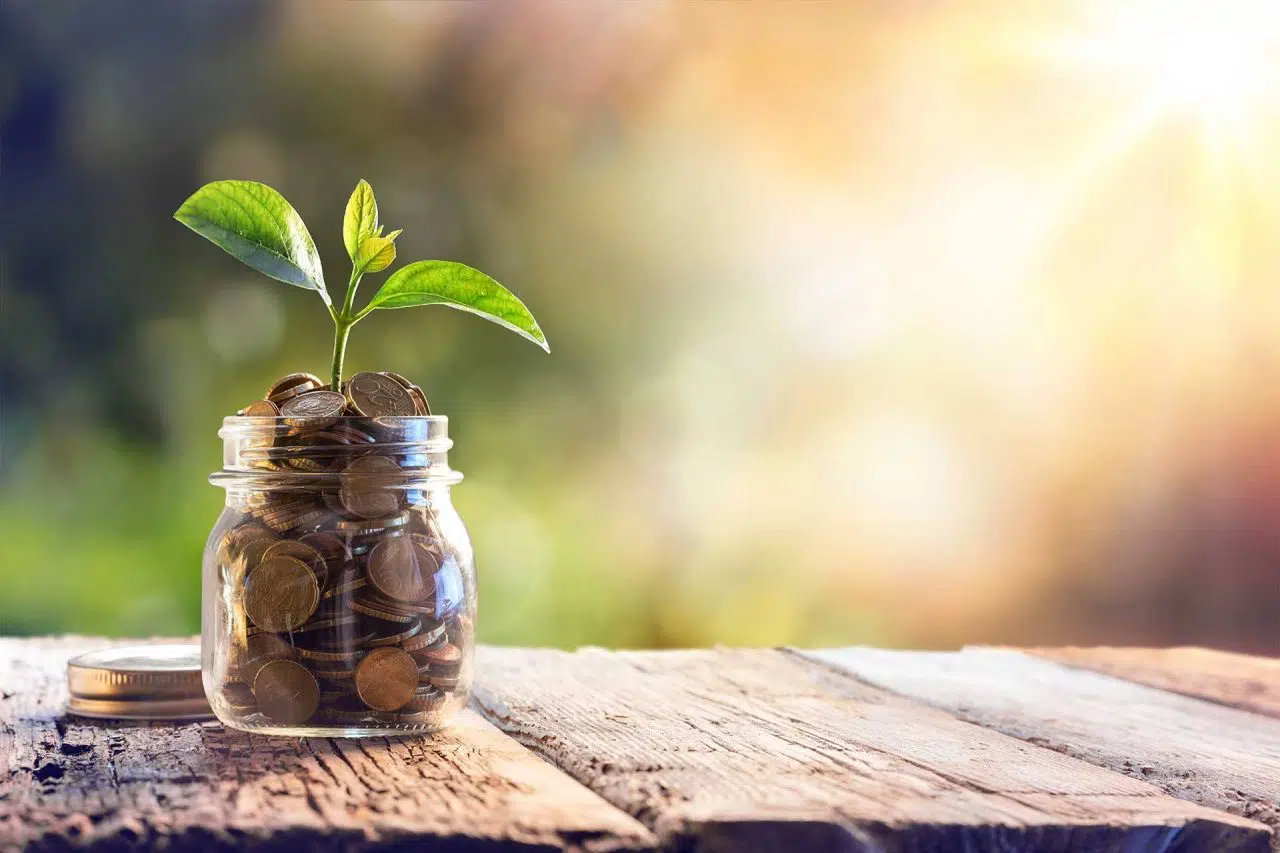 Grid-Tied System Examples
Financial Incentives Available
There are a variety of incentives available for both residential and commercial/agricultural solar energy customers. These include grants available to small businesses and agricultural producers, a tax credit for all solar installations, lower utility costs, and more!
Grid-Tied Solar Products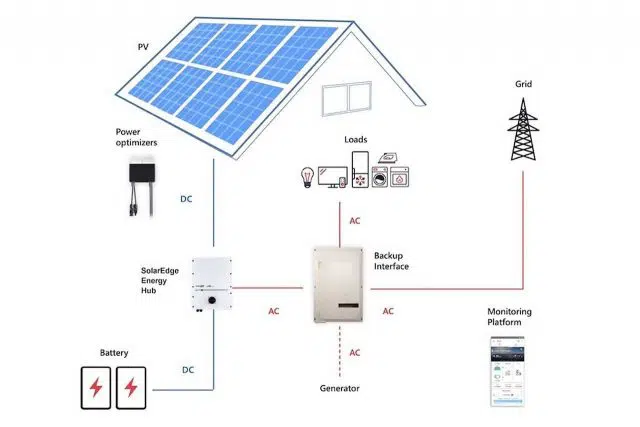 SolarEdge Platform
The SolarEdge platform is a revolutionary way of maximizing the sun's power by using SolarEdge Power Boxes. These optimizers can be paired with any solar panel and strung to ETL-listed SolarEdge inverters.
Professional people, low profile panels, they handle everything from acquiring permit to contacting electric company.
Chris K. — Facebook
Need More?
Additional Information