Why Us?
Build A Brighter Future With Us
We know there are plenty of solar energy companies out there to choose from once you've decided to go solar. So, why choose Advanced Solar?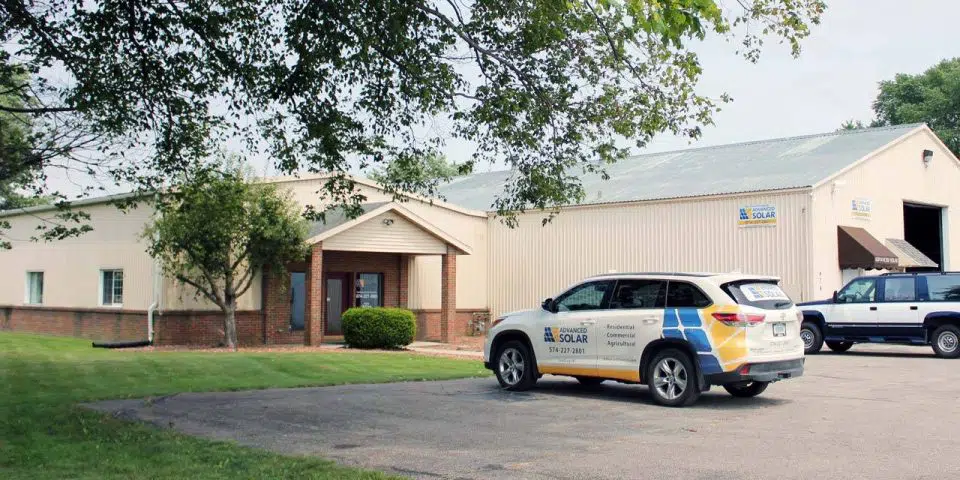 Supporting local businesses and initiatives is important to us. We're located right in the heart of our service area in Warsaw, Indiana.
Serving Northern Indiana is a passion of ours and we hope you choose to support local business growth through us.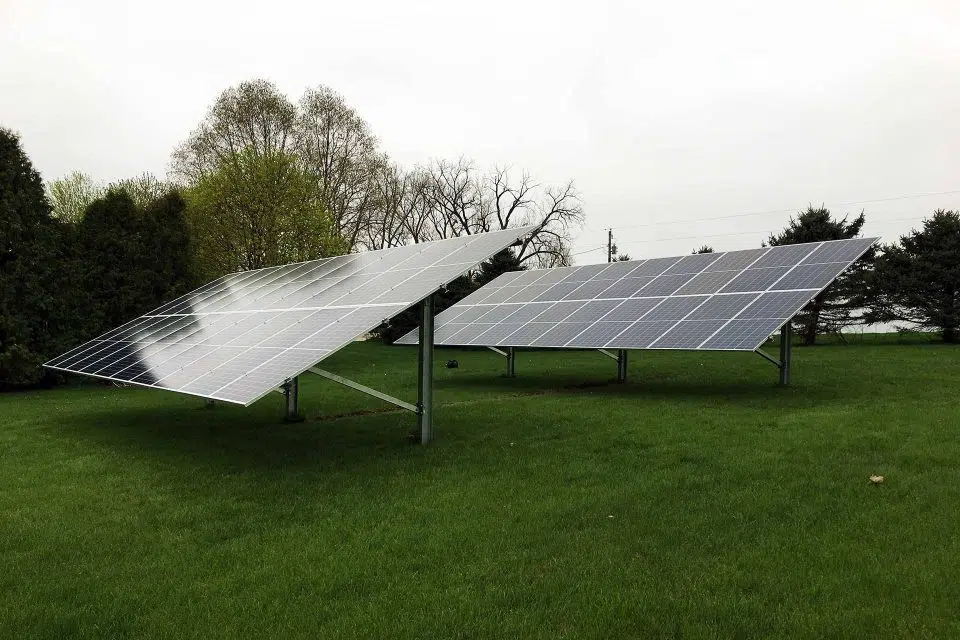 We Take Your Business Personally
We believe that our personal touch is what sets us apart from your average solar energy company. We take the time to build a relationship with you, understand your solar energy needs and answer any questions you have.
Our goal is to make sure you are 100% comfortable and satisfied with your solar energy products and services.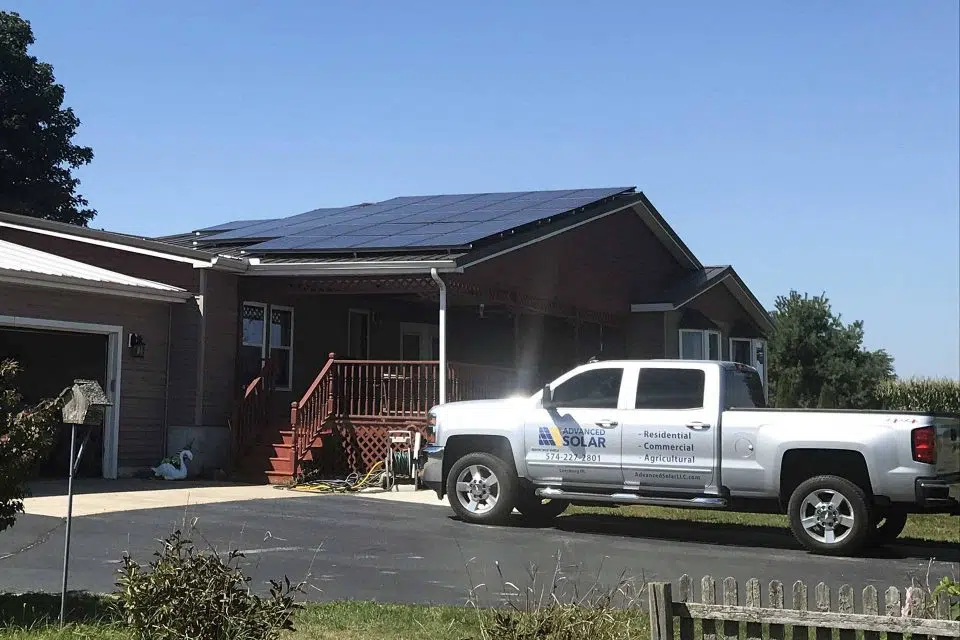 Superior Customer Service
Our professional team is dedicated to providing you with superior customer service before, during and after you become a customer.
At Advanced Solar, we work efficiently and are dedicated to professionalism so you can trust our products, services, and employees with your solar energy needs.
Need More?
Additional Information