Generators
Access Electricity When The Grid Fails
We offer three types of solar generators at Advanced Solar: portable, water cooled, and air cooled. Whether you are camping, working in the middle of nowhere, or need backup power for your home during a power outage, we're here to help.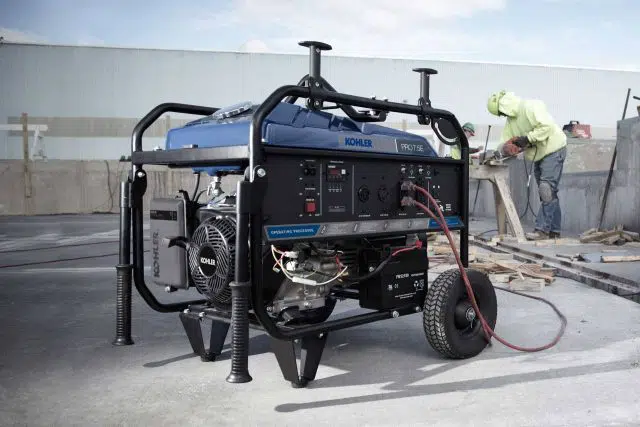 Portable Generators
Whether you want a backup generator for your home or need power while you're away camping, a portable generator is a versatile solution to your power needs.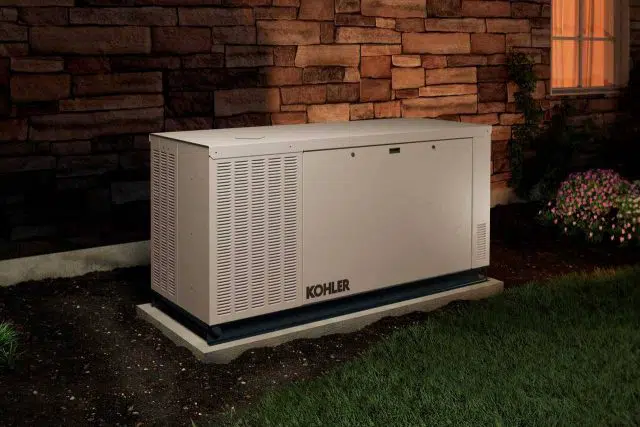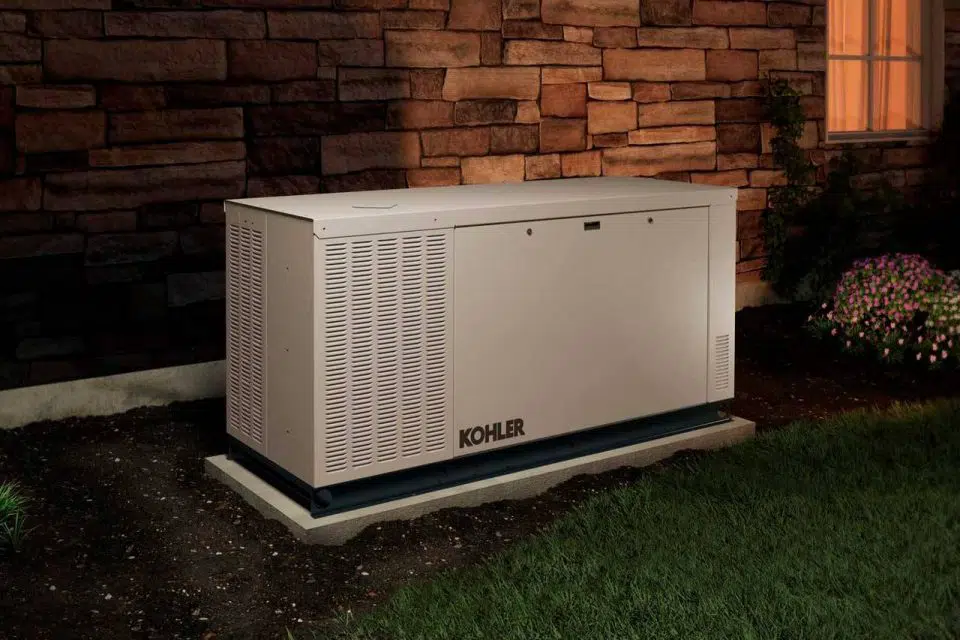 Water Cooled Generators
A water cooled generator is generally more efficient than an air cooled model. It can also be operated in climates where the temperature regularly rises above 100 degrees.
Kohler Power Equipment
Choose generator options from 2kw to 150kw and our U-Spec accessory system gives you the freedom to customize your equipment. Kohler generators are trusted worldwide and have been used since 1920 in hospitals, airports, and military bases to provide reliable power.
Why Kohler Brand Solar Generators?
Reliable
Every piece of equipment is extensively tested for quality before it leaves the factory.
Long Runtimes
The large fuel tanks in Kohler generators mean longer runtimes and less time spent refueling.
High Performance
Their generators are built to perform in the toughest environments around the world. From the Kohler Command PRO, to our quiet-running diesel to the Command PRO EF with fuel saving technology, you can depend on Kohler.
Warranty
When you purchase a Kohler solar generator you get our premium 3-year limited warranty for peace of mind. There is a 90 day limited warranty on the GEN5.0 when used in a commercial setting.
U-Spec Accessory System
Our u-spec system gives you the freedom to customize your power equipment the way you want. Legs, handles, wheels, lifting kits, and more help ensure you can create the exact solution you need.
Protective Features
Kohler generators are OSHA-compliant and automatic voltage regulation keeps the power output clean so you can run any equipment safely. Ground-fault circuit interrupter protects from faulty current. Accu-Fill features provide safe and easy refilling with its angled fuel inlet. The Maintenance Minder displays hours of runtime and lights up to remind you of oil, spark plug and filter changes when necessary.
Free Loan Program
f a Kohler generator fails, one of our dealers will provide you with a free loaner unit for any warranty repairs exceeding 24 hours. Available on PRO generator models at participating dealers, based on availability.
Professional people, low profile panels, they handle everything from acquiring permit to contacting electric company.
Chris K. — Facebook
Need More?
Additional Information