Solar Solutions
Customized, Smart Solar Energy Options
We're proud to provide solar solutions designed to help you provide reliable clean energy for your business, home, or agricultural property. Our solar energy solutions are customized to meet your specific needs.
We work closely with you to help reduce energy costs and continue to manage your investment in solar energy. Our solar solutions are available as grid-tied systems, grid-tied systems with battery backup, and off-grid systems.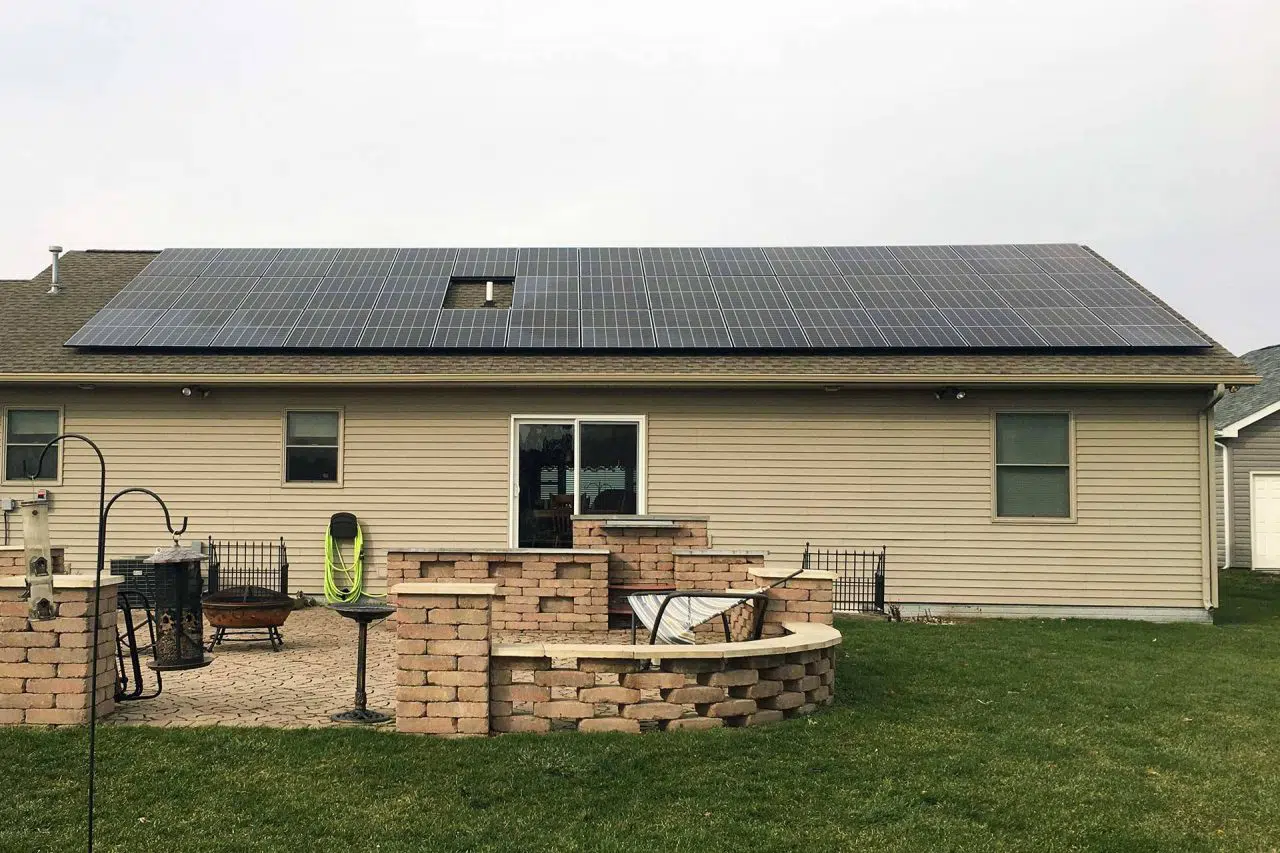 Residential Solar
Learn how you can power your home using a residential solar energy system. The average residential system has a 7-8 year return on investment (ROI). You can even monitor your home's solar energy system from your phone or tablet!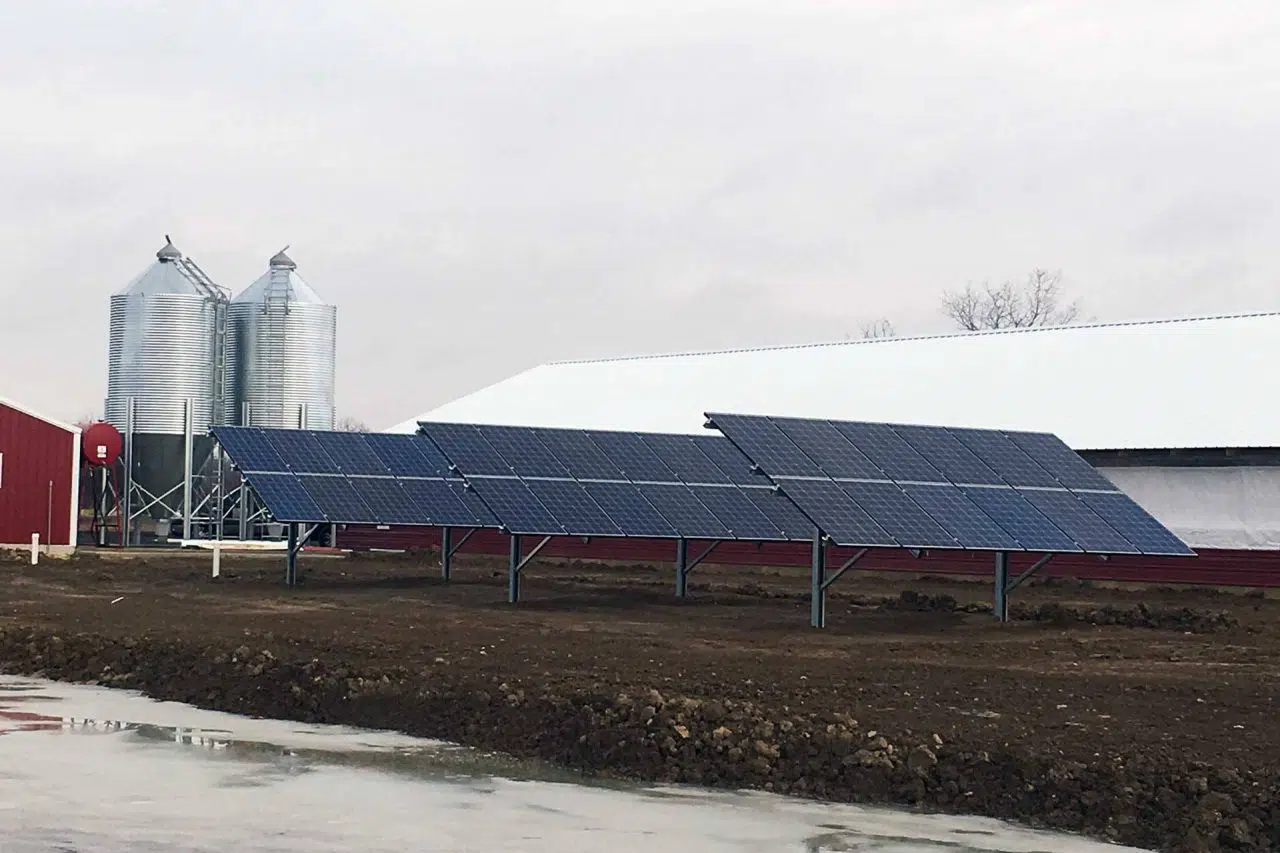 Commercial & Agricultural Solar
Did you know that solar energy can give you all the power you need for your business or farm? We provide free site evaluations so you can better understand how a custom solar system can benefit your business.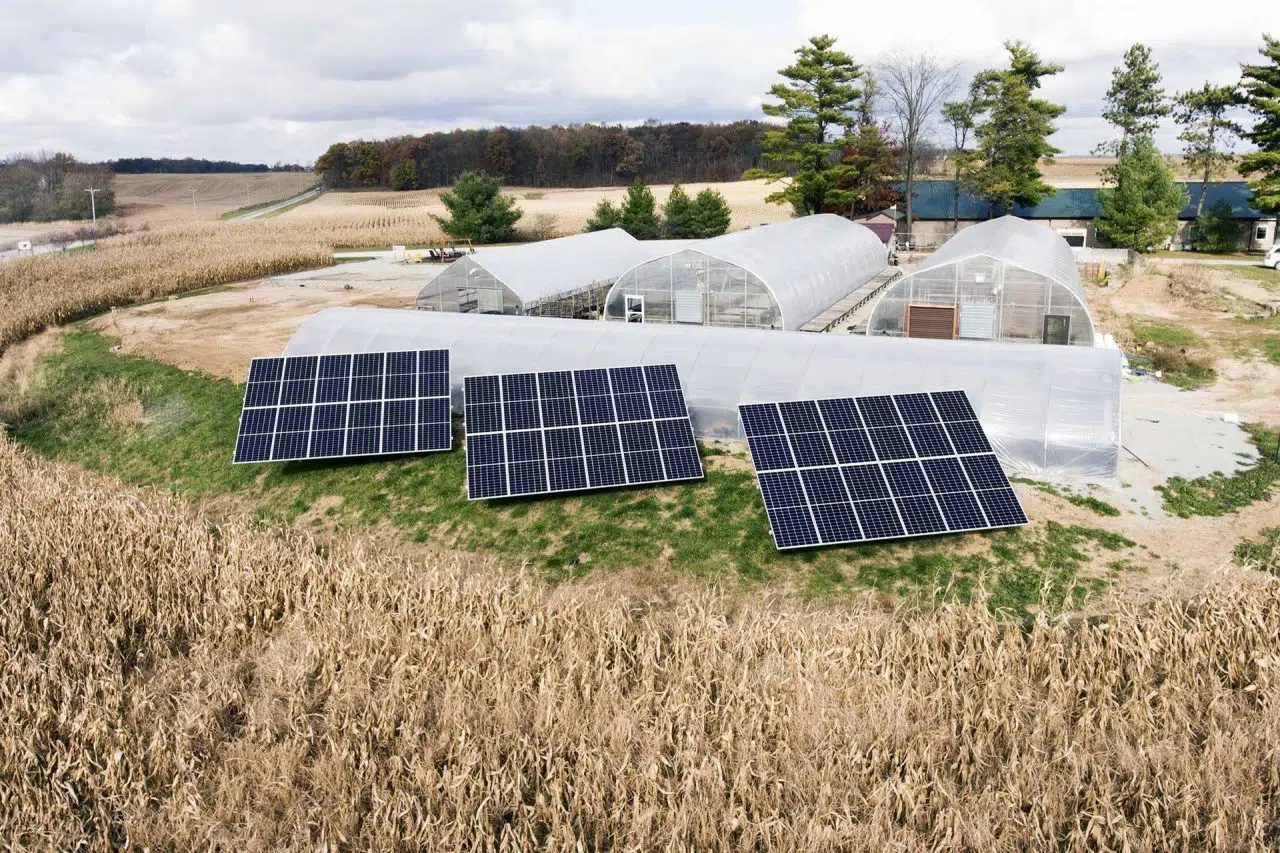 Lower Your Electric Bill
Making the transition to solar energy can dramatically reduce your electric bill and energy costs, or even eliminate it altogether. The amount of savings depends on several factors such as how much energy your system produces and how much your home or business consumes.
Since electricity prices continue to rise, your savings from going solar will continue to grow.
Is Going Solar Right For You?
Switching to solar energy can feel overwhelming. That's why our team of experts is here to help you every step of the way. We're committed to helping individuals and businesses bring renewable, non-polluting power into their lives.
We install and supply resellers, contractors, and integrators the solar energy products they need to design, install, and maintain renewable energy systems. We are a local leader in the solar energy industry and believe in providing the highest quality products and services.