Contact Advanced Solar
Your Local Indiana Solar Energy Company
We're here to help you start making the switch to solar energy! Whether you have questions or are ready to get started right away, just give us a call or use the form below to contact us via email.
Call Us About Your Project
Have a project or have questions, give us a call.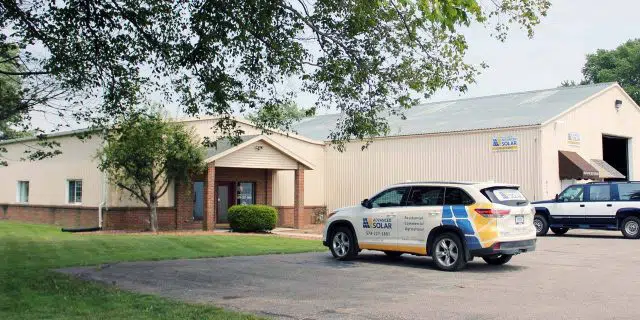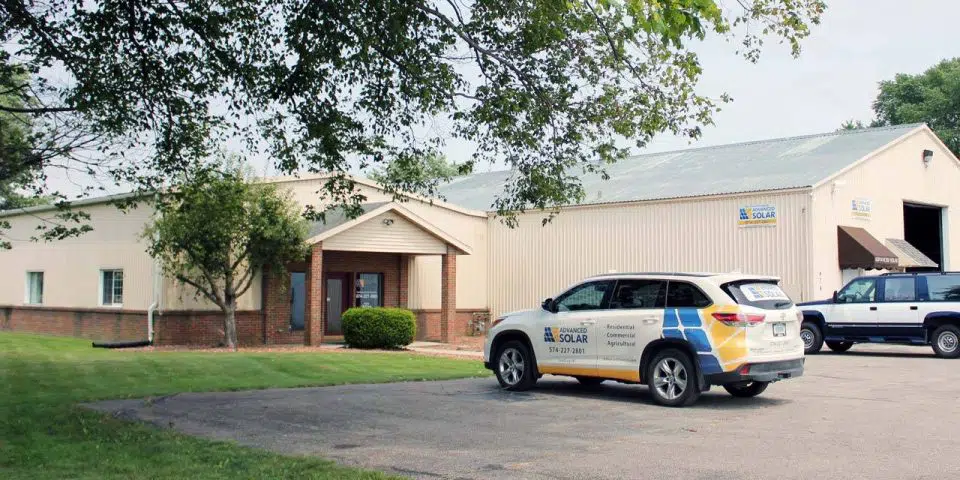 "*" indicates required fields