Lower Your Electric Bill
With Solar Energy Solutions
Many homeowners know that installing a solar energy system is one of the best options to lower their electric bill, especially considering the long-term expense of utilities.
The cost of electricity has been steadily increasing in recent years, placing a heavy financial burden on many homeowners and businesses. Taking control of your utility costs by using a solar energy system to produce and store electricity is the best solution.
How To Lower Your Electric Bill With Solar Energy
When your home uses solar panels to collect and store electricity from the sun, you can reduce your electric bill by up to 100% each month.
The average monthly electric bill of $100 might not seem like much until you consider that means $1,200 annually and over 20 years you're spending at least $24,000 on utilities. Many homeowners pay higher electric bills depending on the size and energy efficiency of their homes.
Moving to solar energy can eventually eliminate your electric bill or reduce it to the point where it isn't even a major consideration for your budget.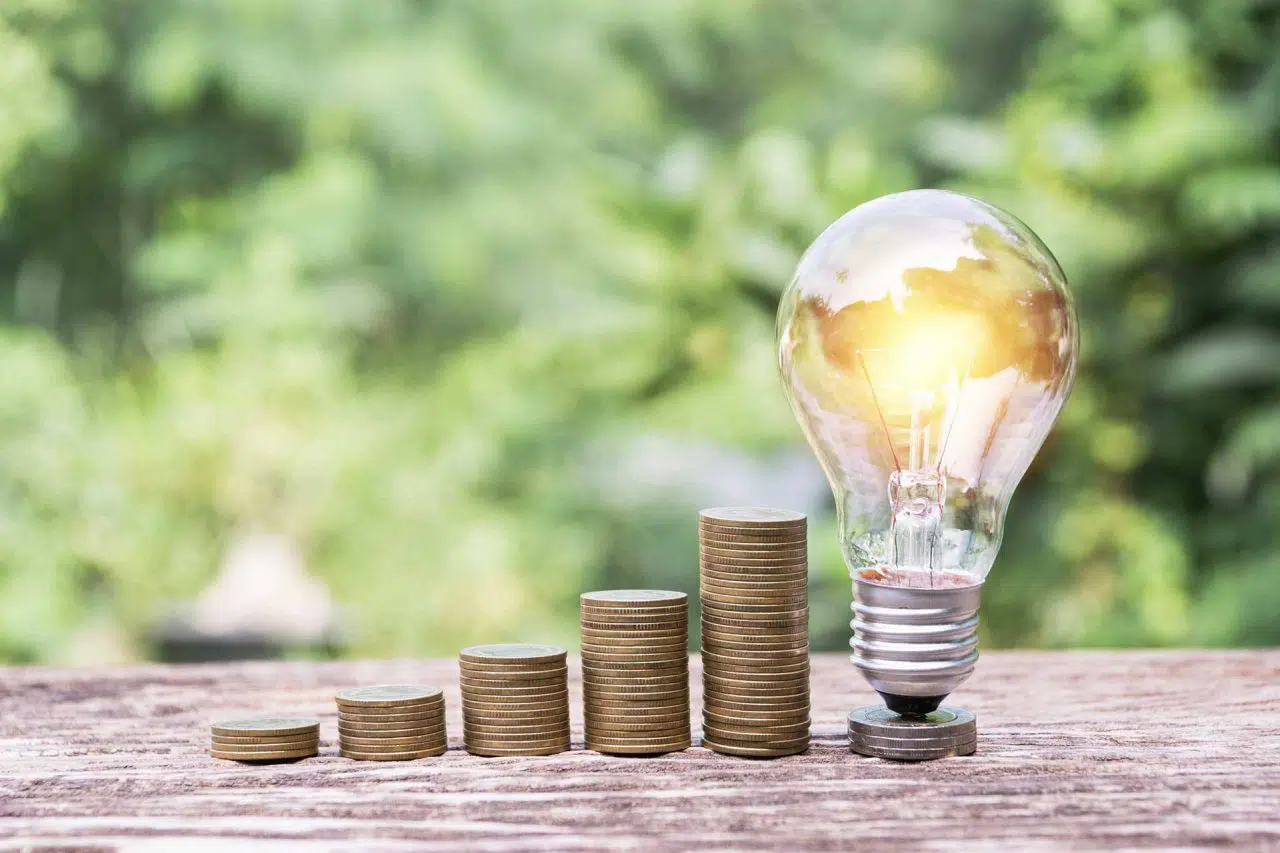 Electricity Rates
If your home is in an area where electricity rates are high compared to other states or areas in the county, your savings will be even higher as you avoid the cost of electricity rising. As electricity prices increase, your savings will continue to increase each year you use your solar panel system.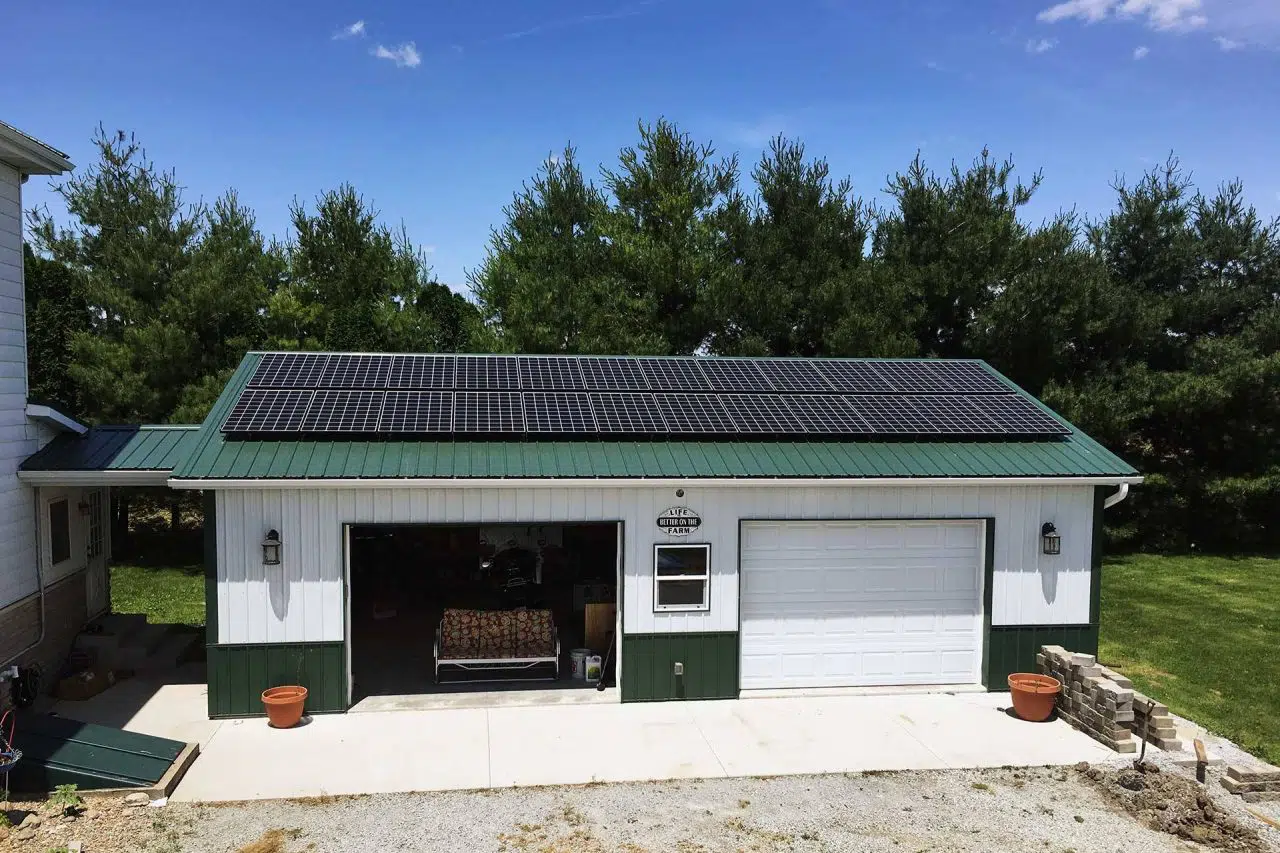 Financial Incentives
There are a variety of financial incentives to using solar energy, depending on your location. In Indiana you can qualify for:
Federal Solar Investment Tax Credit
State Tax Exemptions
Net Energy Metering
NIPSCO Feed-IN Tariff
Another incentive is, USDA Grants for small business and agriculture.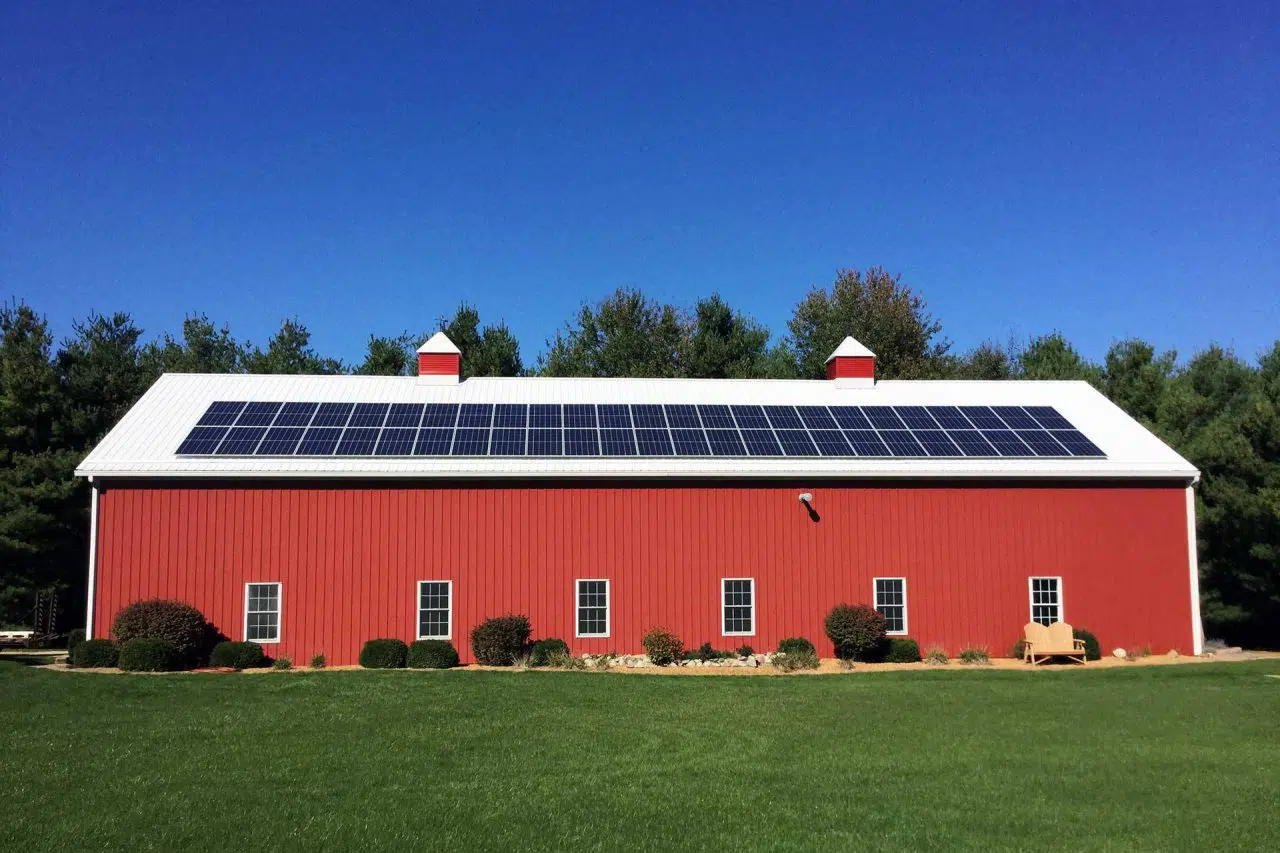 Financing Options
When you switch to a solar energy system to help lower your electric bill, you usually have several financing options available:
Cash Purchase
Solar Energy System Loan
Solar Lease and Solar PPA
A solar energy system loan works similarly to a home improvement loan, while a solar lease or PPA option is similar to leasing a solar panel system for your home.
Learn about your financing options through Advanced Solar:
I appreciate so much how your organization has made it a priority to ensure that our system is working well - and it is. The true measure of a company is how they service their customers and Advanced Solar can be counted in the best of the best.
Rick K.
Need More?
Additional Information