Some Of Our Favorite Solar Energy Installations From 2022
Projects
Posted by: Advanced Solar 7 months ago
2022 was a great year for solar energy systems and we want to share some of our favorite solar system installations from 2022 with you.
Are you ready to start the process of going solar? The first step is to schedule an appointment with us for a solar panel estimate. During this process, you can ask questions and our team can determine if your home or business can easily support a solar energy system
PTI Machining
(Delphi, IN)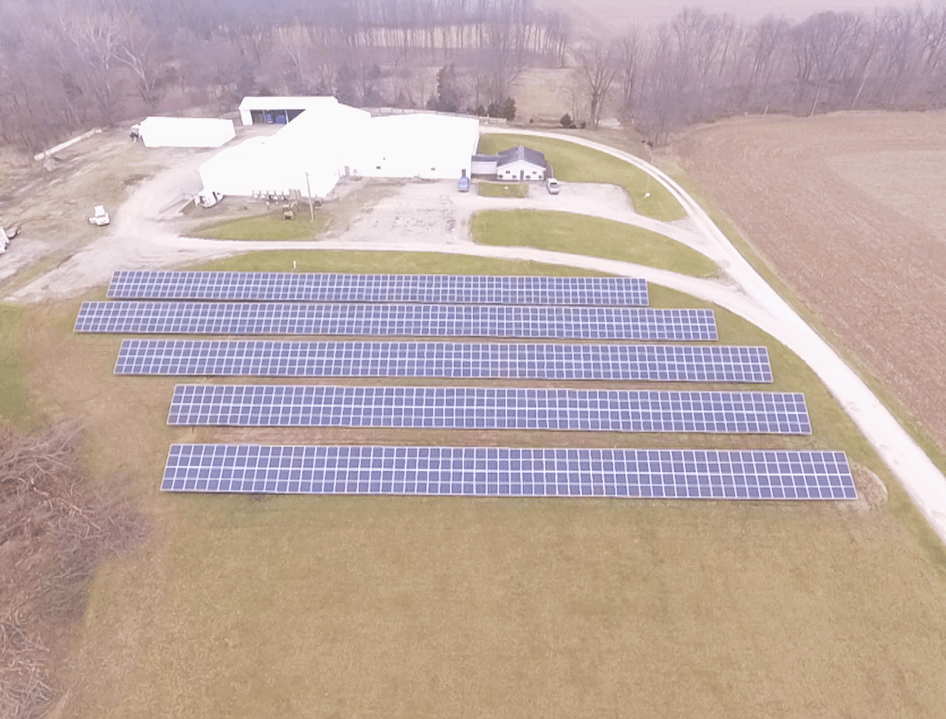 This solar energy system installation features a 302kw system that powers a commercial property. The client chose a grid-tied solar system with a ground mount.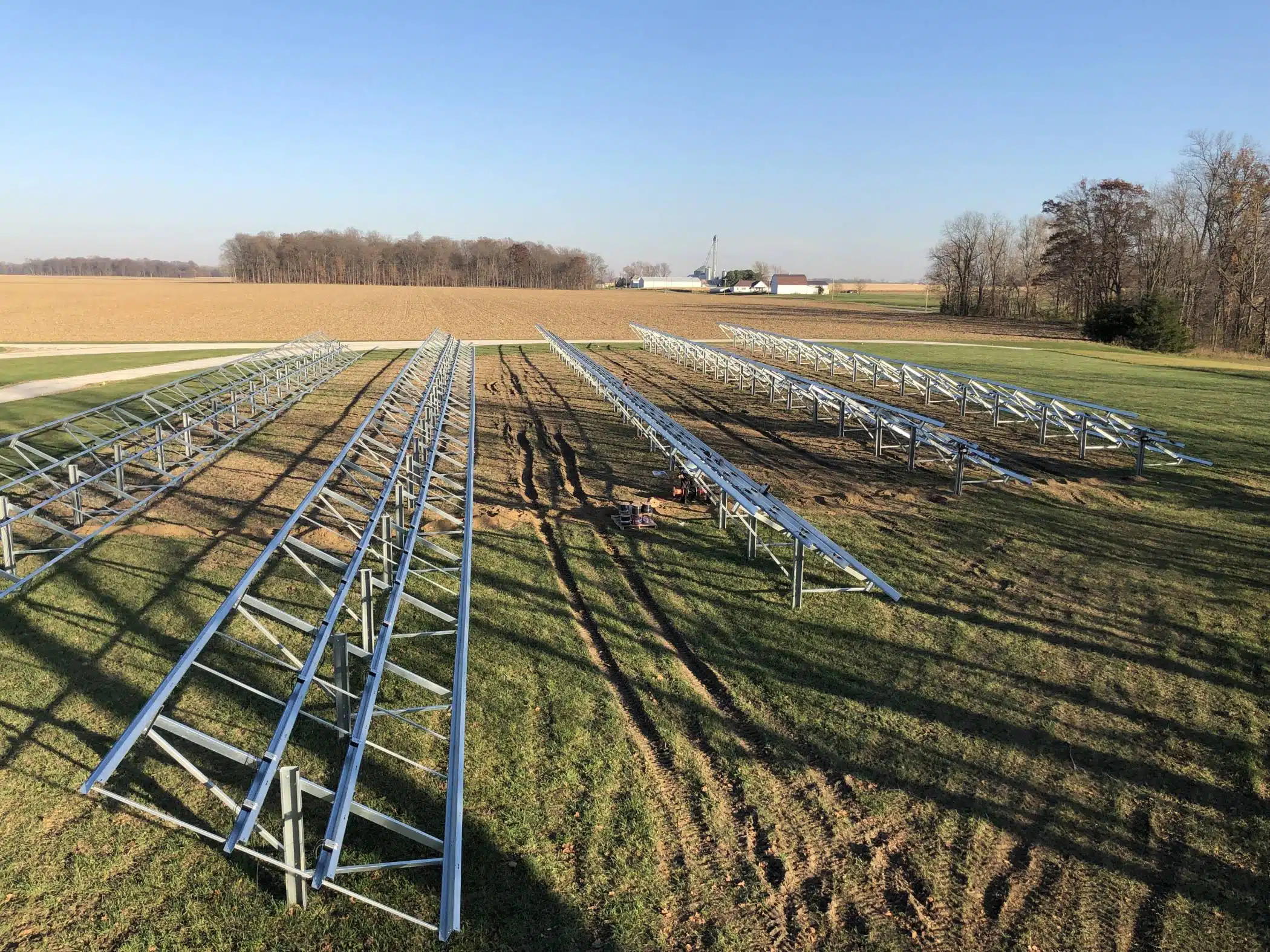 The biggest challenge we faced completing this project was ensuring we were able to get the correct electrical parts due to industry-wide shortages.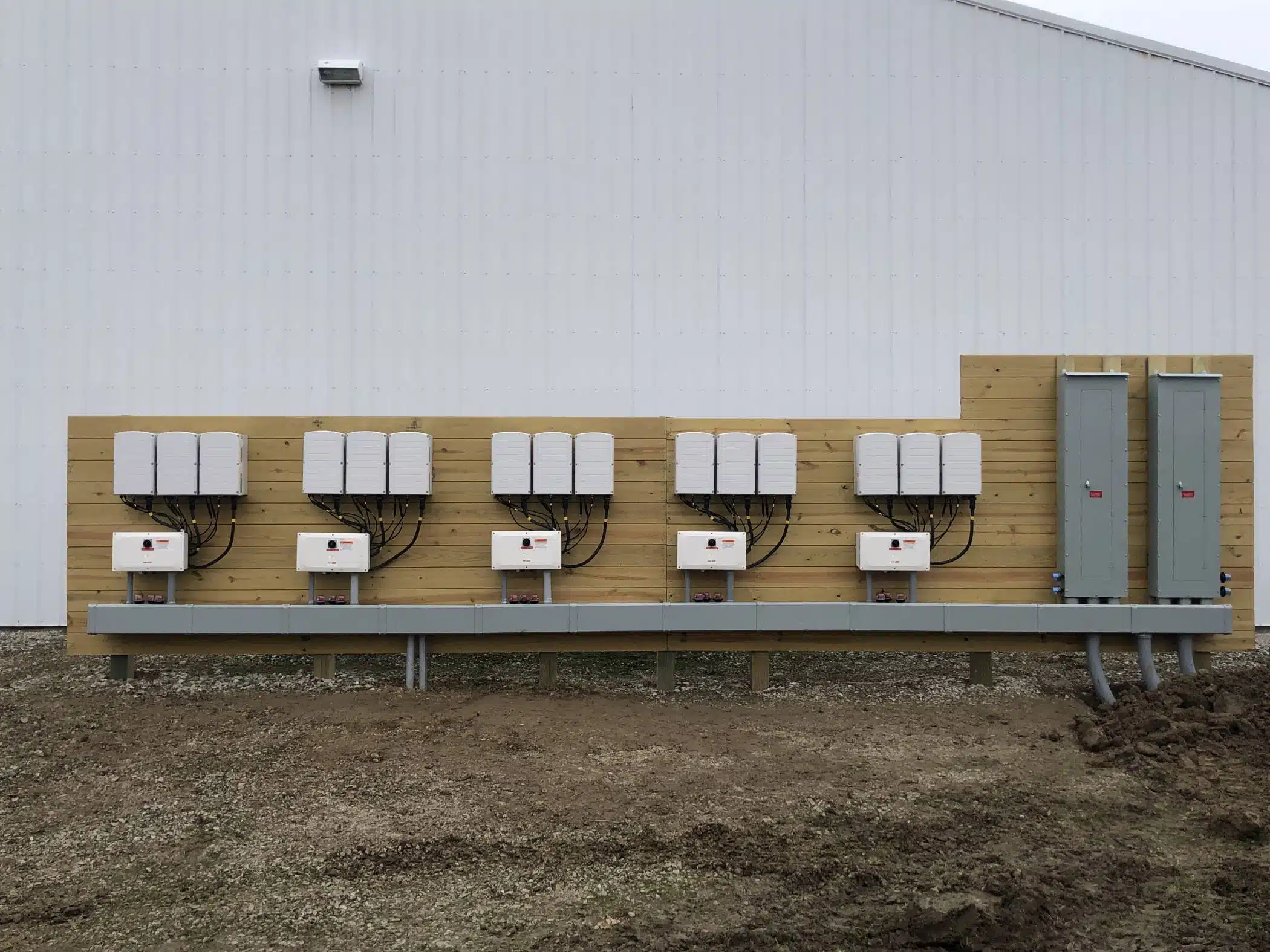 Silver Water Tower (Silver Lake, IN)
This project was the second solar energy system we installed in the town of Silver Lake, the first being one for the Fire Department.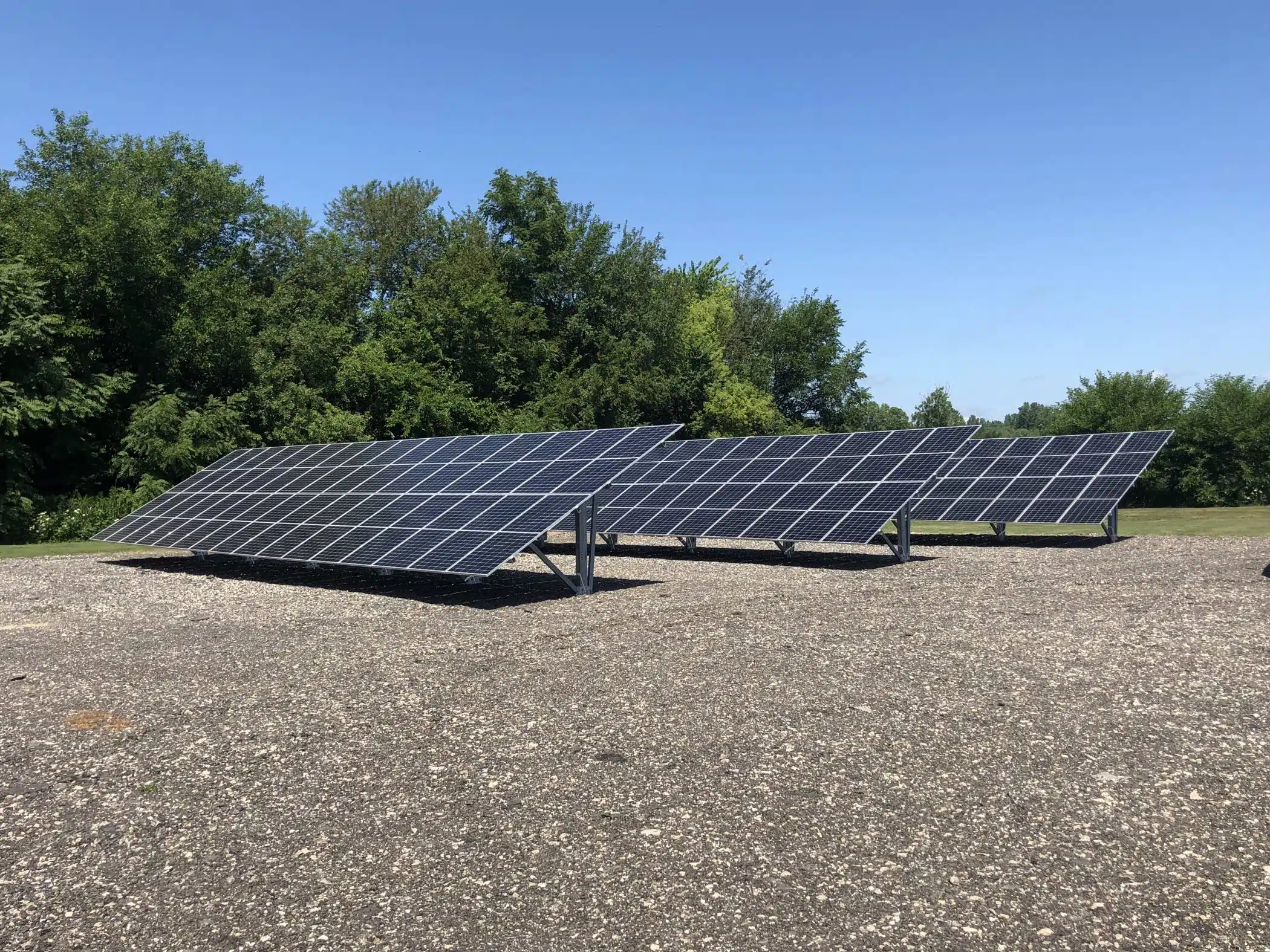 The incredible thing about this project is that the 43.2kw commercial grid-tie solar energy system will offset 100% of the electricity needed for the town's water tower!
Napa Auto Parts (Syracuse, IN)
We've installed several solar energy systems for Napa Auto stores and our latest project for the company was a 36.5Kw commercial rooftop grid-tie system.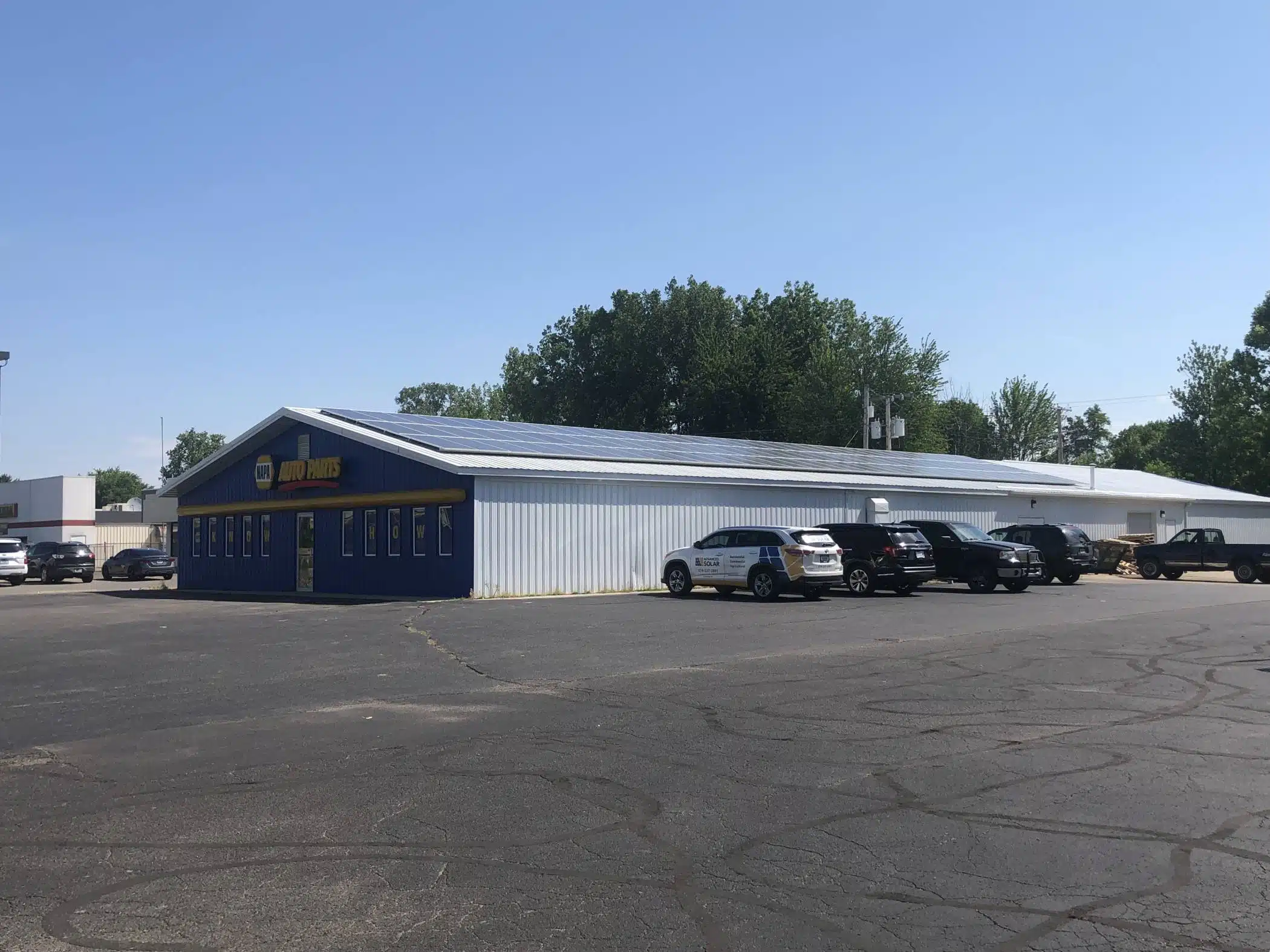 Napa was able to use grant funds combined with the solar tax credit to offset the cost, shortening the expected ROI timeframe to just 3 and a half years.
Schwalbe Residence (South Bend, IN)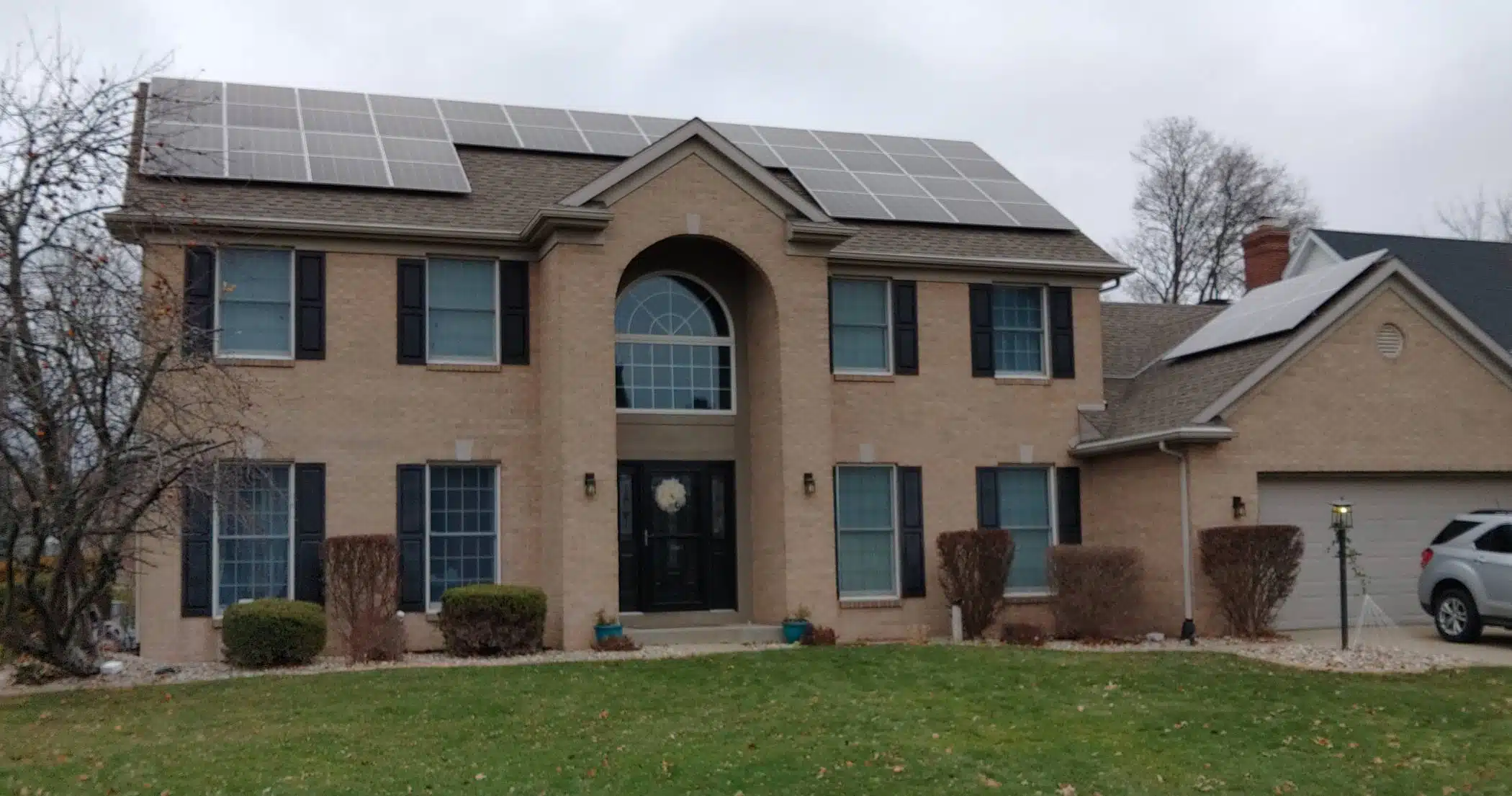 This 100% residential property used a 10.7kw rooftop grid-tie solar energy system with a battery backup.
Systems like this are fantastic solutions for homeowners who want to offset 100% of their electrical use and have battery backup during power outages.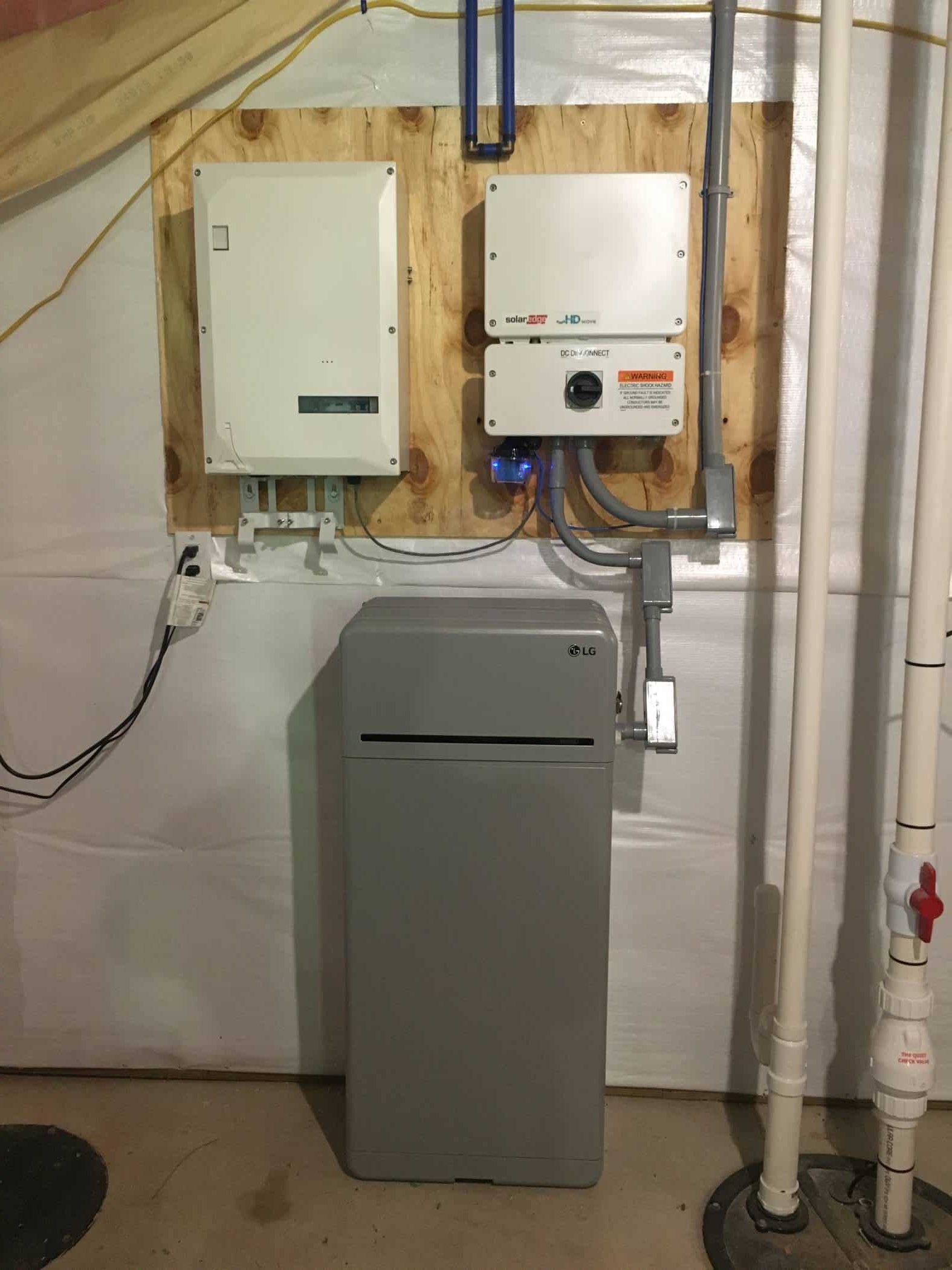 United Financial Group (North Manchester, IN)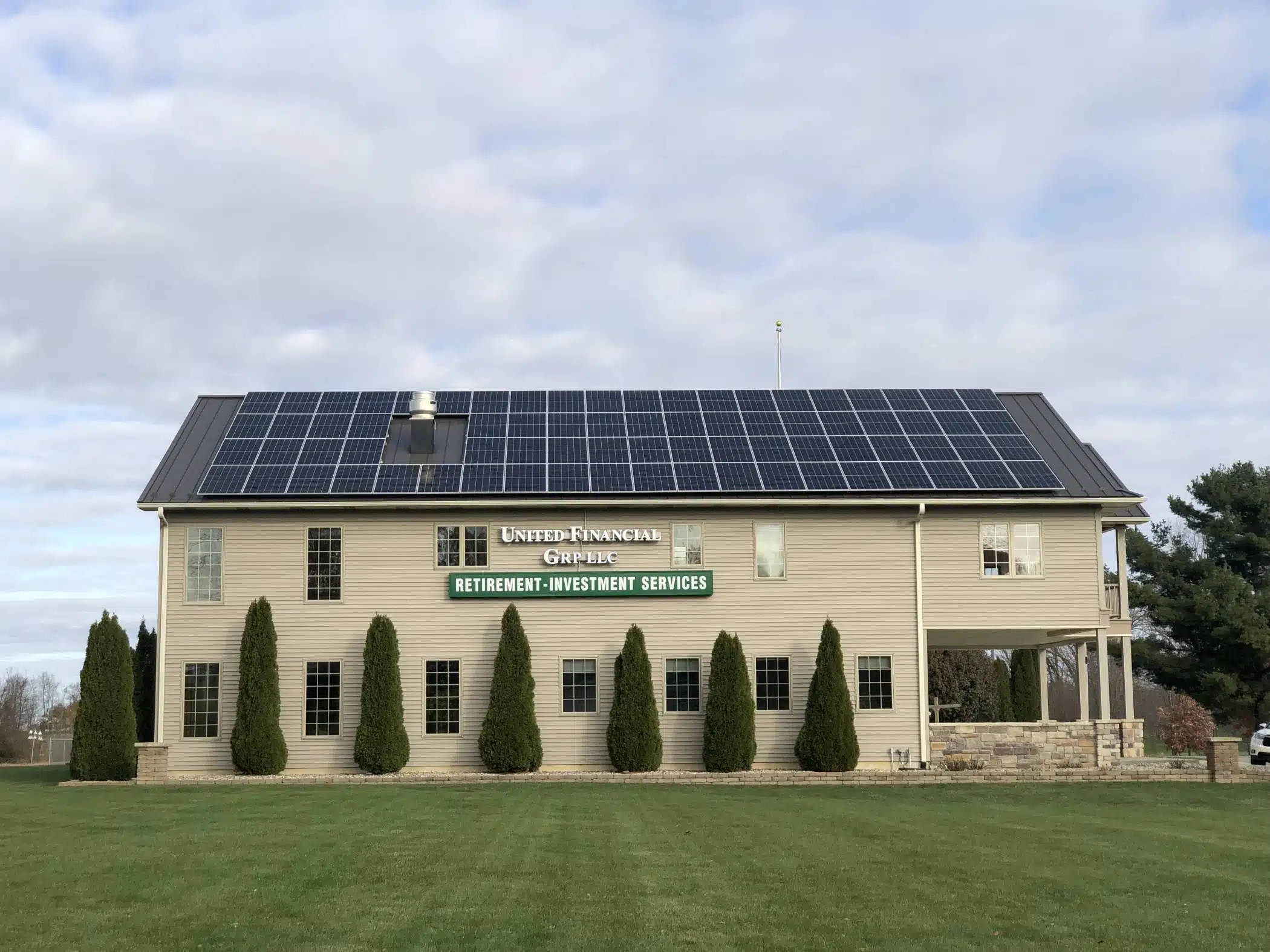 United Financial Group wanted a solar energy system combining residential and commercial use. The best solution was a 34kw commercial/residential grid-tie solar system complete with a backup generator.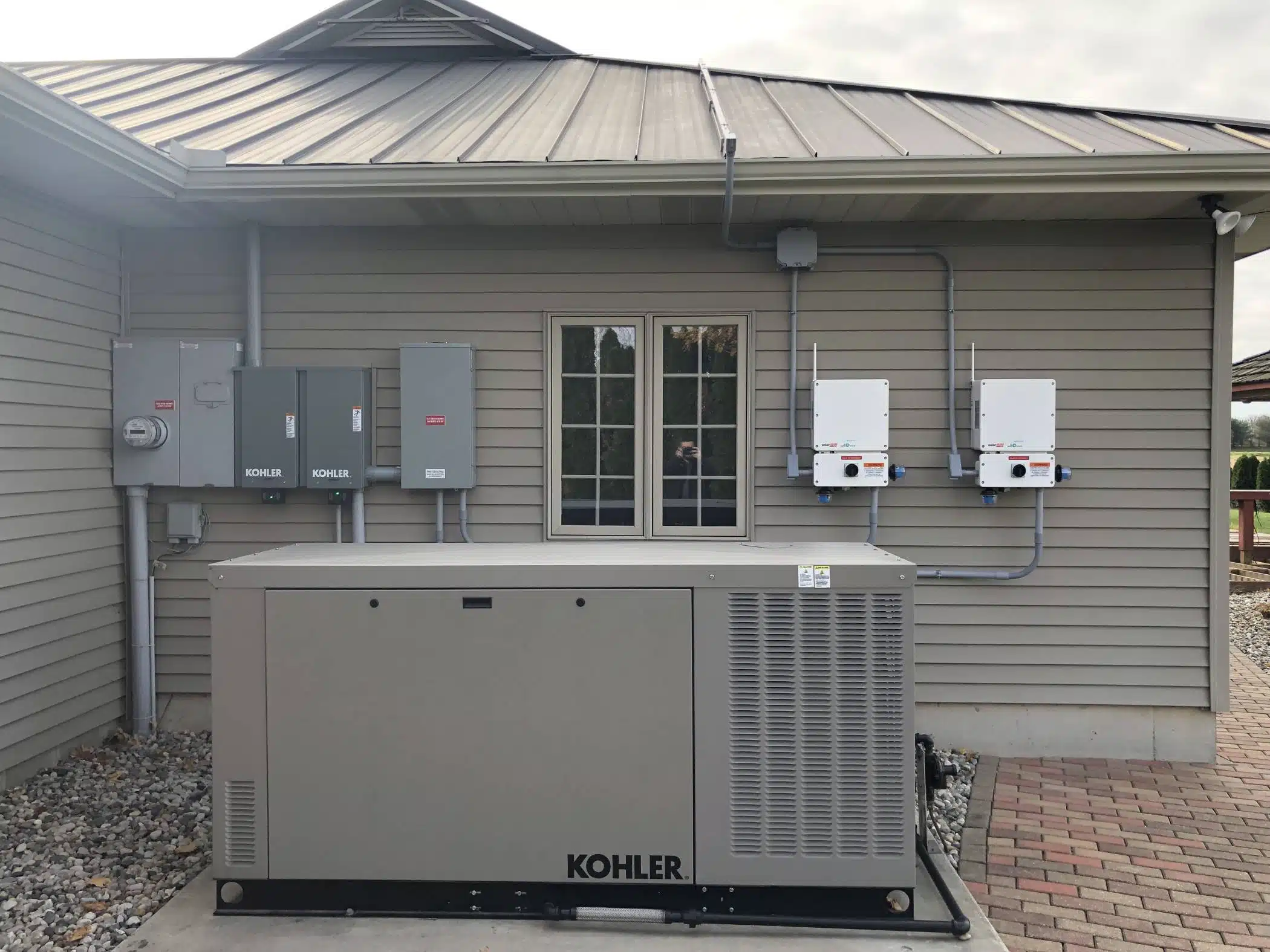 This system offsets 100% of electricity costs for both the business and residents in the building. The backup generator will provide power during outages for the entire property. The biggest challenge for installation was using a lift to install the solar panels on the tallest area of the building!
Advanced Solar Is Here To Help
Now is the perfect time to go solar! Have questions about how switching to solar energy works for your home or business and what to expect from solar system installations when you work with us?
Our expert solar installers are available to answer your questions and help you find the best solar energy solution for your home or business.
You May Be Interested In: