Solar Tax Incentives Have Been Extended
General
Posted by: Advanced Solar 8 months ago
If you've been considering making the switch to solar energy, you likely heard about the new solar tax credit that has been extended through 2032. Let's talk about solar tax incentives for Indiana and everything you need to know!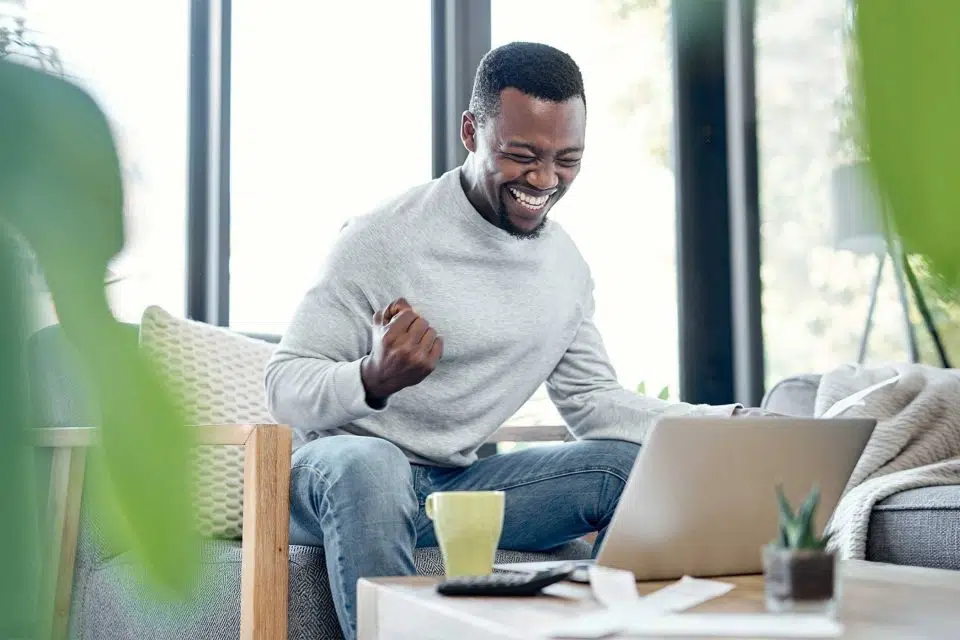 How The New Solar Tax Credit Works
The new solar tax credit is part of the Inflation Reduction Act, which was recently passed in August 2022. The goal of extending solar tax incentives is to make the installation of solar panels and systems more attainable for homeowners than it has been in the past.
The Residential Clean Energy Credit will allow homeowners to subtract 30% of solar costs from their federal taxes through 2032.
There is no dollar amount limit, whether you spend $20,000 or more than $100,000 on your solar energy system and related costs, you're entitled to claim that 30% tax break.
It is available to all taxpayers for either their primary or secondary residence located in the United States. Any income level can take advantage of this tax credit whether you itemize your taxes or use the standard deduction.
Solar Expenses That Are Included
According to the Department of Energy, all the expenses that were covered in older versions of the law are still eligible as well as a few new items:
Solar Panels
Photovoltaic Cells (used to power an attic fan)
Contractor labor for onsite preparation, original installation, and assembly
Sales tax
Storage batteries (must store at least 3 kilowatts)
Wiring, inverters, and mounting equipment
Permitting fees and inspection costs
How Long Will Solar Tax Incentives Last?
The 30% credit will be available until December 31, 2032, so for the next ten years. It is scheduled to decrease to 26% in 2033, then to 22% in 2034 before ending in 2035 unless Congress decides to continue it.
Remember, this tax credit is only available if you purchase a solar energy system. If you lease one, you don't qualify for the credit.
Advanced Solar Is Here To Help
Have questions about how switching to solar energy works for your home, business, or farm and how it can help you save on utility bills in Indiana?
We're here to answer your questions and help you find the best solution for you.
You May Be Interested In: