The Best Solar Tech Gadgets For Your Home
General
Posted by: Advanced Solar 7 months ago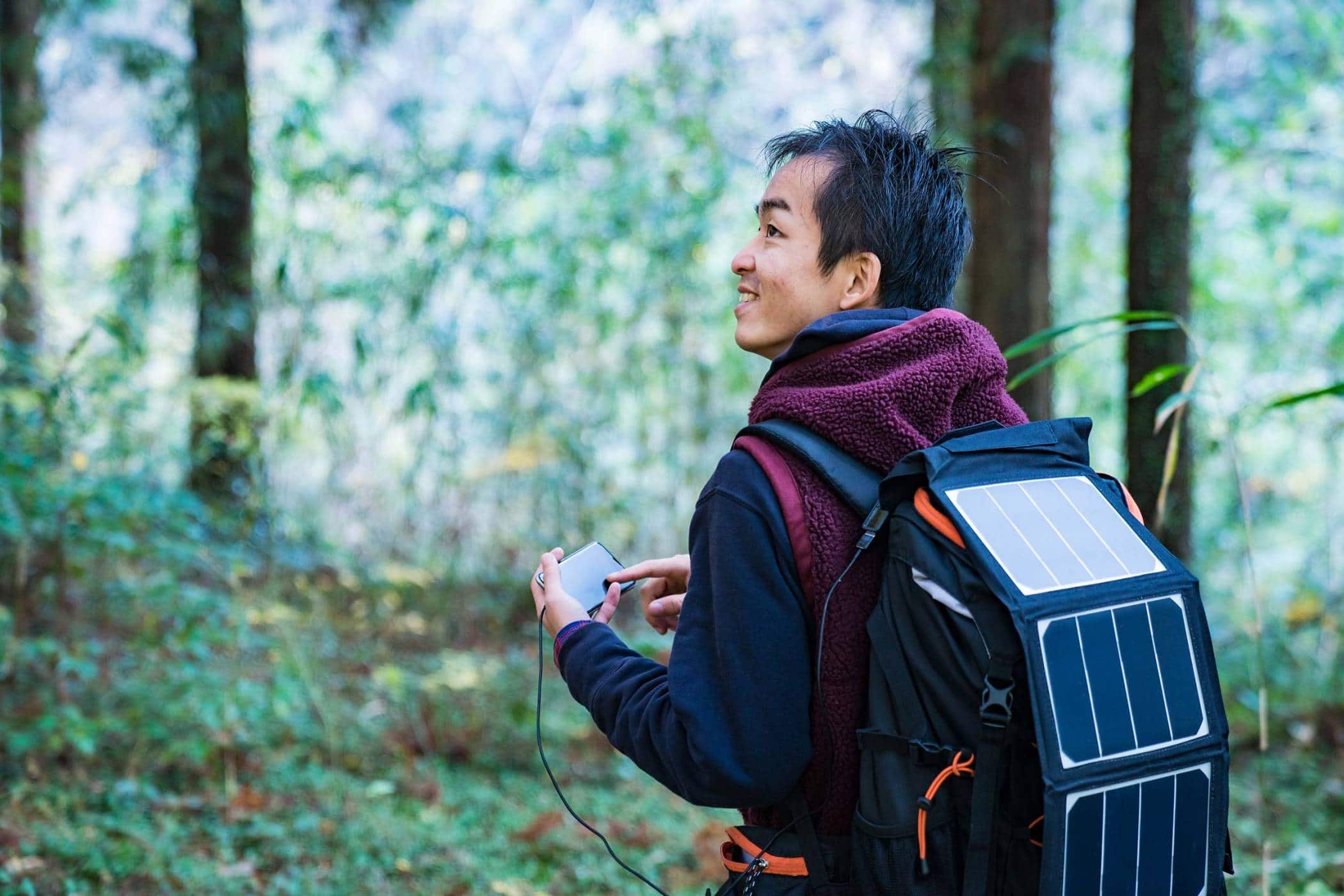 Solar energy systems are an incredible way to reduce your energy bills and protect the environment. But solar energy doesn't just stop there! If you want to make your home even more energy-efficient, check out our list of the best solar-powered gadgets for your home.
Solar Panel Phone Charger
These are some of the most popular solar energy devices on the market right now. A variety of companies have created these, including Qi, Licorne, and Tranmix. A great way to see if there is a solar charger for your device is to check out Amazon's Best Sellers.
These chargers can be as affordable as $30 and are an easy way to start making the switch to solar energy in your daily life.
Bluetooth Speaker
Perfect for outdoor entertaining, or even just easily listening to your favorite music and podcasts indoors, solar powered bluetooth speakers are a fantastic idea. This Friengood model is waterproof and can also be used as a power source to charge your phone or other devices.
Solar Computer Keyboard
Say goodbye to worrying about your wireless keyboard running out of battery power. There's no need to scrounge in your desk for AA batteries when your keyboard is powered by solar energy. Logitech's model is ultra-slim and can easily pair with most PCs.
Outdoor Lighting
You'd be surprised how many homes already have solar lighting in place in their gardens and along walkways. You can extend your solar outdoor lighting to include porch lights and other safety spotlights easily with affordable models like this.
Rapid Solar Backpack
These backpacks have become popular with hikers, campers, and other outdoor adventure enthusiasts. You can easily charge your phone, camera, and other devices through a USB port powered by solar energy.
There are a variety of models out there, but most range from $55 – $250 depending on the features you need.
Hybrid Solar Oven
A hybrid solar oven runs on solar energy during daytime hours and electricity at night. This type of gadget is definitely more of a commitment as most models cost around $500. If you love outdoor entertaining, own a tiny house or camp regularly, it could be a great fit for your lifestyle.
Self-Charging Headphones
Brands like Urbanista have created headphones that can use indoor light to charge, meaning you don't ever need to worry about charging your headphones, even indoors.
Solar Generator
A solar generator can be a great solution to power outages at your home. They're quieter than gas-powered versions and are environmentally friendly.
Solar generators work similarly to a solar energy system: they convert sunlight into electrical power and store it in a battery for later use.
Have questions about what generator could be the best fit for you? We're here to help!
You May Be Interested In: