What To Expect During A Solar Panel Estimate
Solar Panels
Posted by: Advanced Solar 8 months ago
Are you ready to start the process of going solar? The first step is to schedule an appointment with us for a solar panel estimate. During this process, you can ask questions and our team can determine if your home can easily support a solar energy system.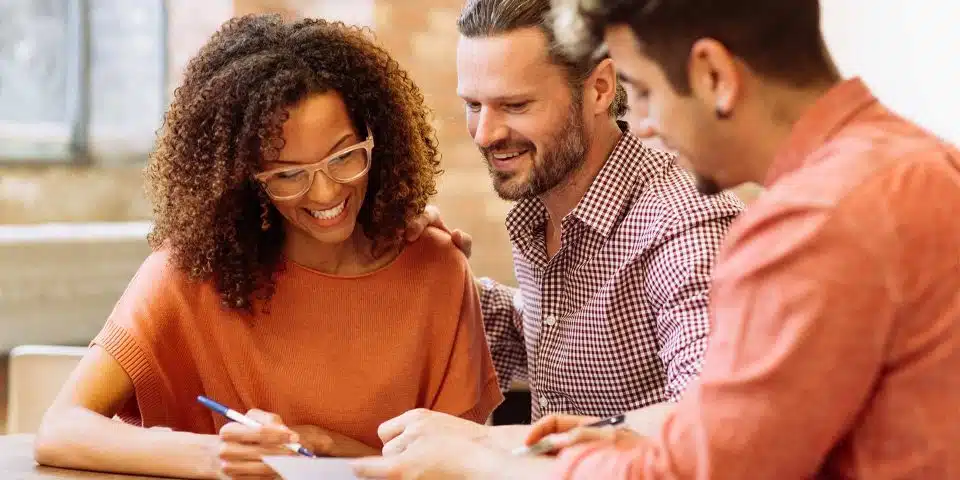 Our Solar Panel Estimate Process
Every company is different, but at Advanced Solar you can expect the process of an estimate to follow these basic steps.
Understanding Goals & Challenges
Gathering relevant information from you is the first step. That means we need to learn about your property, along with your reasons for wanting to go solar, so we know what potential challenges you could face during the process.
Homeowners Association
For example, if you live in a neighborhood with an HOA, giving us a copy of the process and guidelines for solar system installation approval is important!
Reviewing Your Utility Bill
We need to know how much energy your home typically uses each month. A recent energy bill can give us that insight, but having a history of a year or more of usage reflected in your utility bill helps even more!
This information will help our team decide how many solar panels you need and what percentage of your utility bill the panels can offset. This information can also be used to estimate what your savings can be by moving to solar energy.
Discussing Financing Options
There are a variety of ways to pay for your solar energy system, along with both Federal and State tax credits and exemptions. Part of our discussion with you will be about how you prefer to pay for your new solar energy system.
Solar System Recommendations
After you've talked with our team and we've gathered all the information we need, we'll schedule a site visit to your home. This allows us to see the property and recommend the best solar energy system for your home.
If additional inspections need to be completed to ensure your roof or property can support the system, we will let you know at that time.
Preparing For Installation
Once your property has been inspected, we will sit down with you and outline our findings, recommendations, and clearly explain the steps of the installation process. We're here every step of the way to ensure your solar panel installation goes as smoothly as possible!
Advanced Solar Is Here To Help
Have questions about how switching to solar energy works for your home and what to expect when you work with us? Our expert solar installers are here to help!
We're here to answer your questions and help you find the best solar energy solution for your home or business.
You May Be Interested In: