The Future Of Solar: Is Now The Right Time To Switch?
General
Posted by: Advanced Solar 2 years ago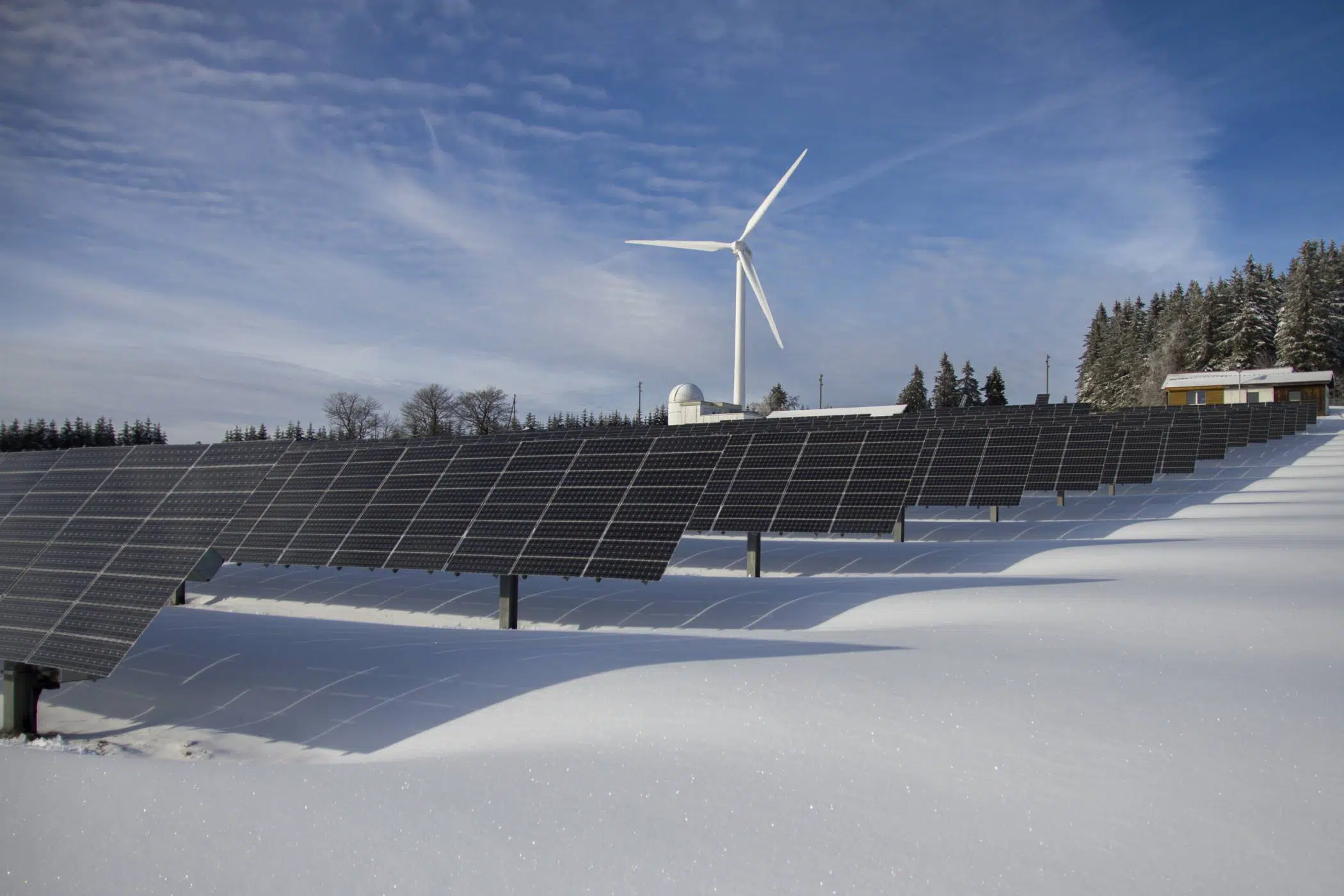 As the years progress, the cost of solar energy systems continues to lower. That's great news for homeowners and businesses considering the switch to solar energy.
However, while the cost of solar panels and system components are becoming more affordable, many state and federal financial incentives are ending or becoming less of an incentive.
When weighing the pros and cons of switching to solar now or waiting, remember that many variables can affect your return on investment. Considering the future of solar energy, when is the best time to make the switch?
Why Do You Want To Switch?
A great place to start when you're trying to decide when to switch is to really identify why you want to switch to solar. Start by asking the following questions:
Is my primary reason to lower my utility bill?
Do I want to go completely off-grid?
Is taking advantage of the tax incentives now important to me?
Consider Preparation And Timing
Once you decide you want to make the switch to solar, there are plenty of details that need to be arranged before your solar energy system is actually installed.
We talk about understanding the timetable for switching to solar energy in this blog post.
Plan Ahead
Will your roof support the solar panels you need or is a ground-based system a better option for your property?
Does your roof need to be repaired prior to installation so it can uphold the weight of the solar panels?
Will you need to finance your solar energy system or can you pay the cost up-front? Would it make sense to save for several months to have a substantial down payment and finance the rest of the cost?
All of these questions are important and can help you better determine when you should make the switch to solar energy.
Financial Incentives
We're seeing utility prices continue to rise, in 2022 many Americans are seeing utility bills higher than they ever have before due to gas prices increasing.
Deciding to switch to solar energy now is one of the best ways to drop those utility bills and make sure you are protected from skyrocketing energy costs for years to come.
Tax credits and other incentives on both a federal and state level are still available but are starting to decrease with many planning to be phased out within the next 2 years.
Return On Investment
For the majority of homeowners, switching to solar energy is absolutely worth the up-front expense. Financing options are readily available and most homeowners get a return on their investment within 7-8 years. Considering the average 25-year life of a solar energy system, it's a great time to switch to solar!
Why Wait?
What it all comes down to is that waiting to install a solar energy system means you're putting off saving money on your monthly energy bill.
Not only that, but prices for solar panels themselves are low now, but that can change in the future based on the demand as well as the availability of materials when it comes to the future of solar energy.
Government incentives are still in place now but are decreasing, so putting off the switch could end up getting you fewer tax breaks and other valuable incentives.
Advanced Solar Is Here To Help
Have questions about how switching to solar energy works and if it's the best choice for you? We're here to answer your questions and help you find the best solution!
You May Be Interested In: